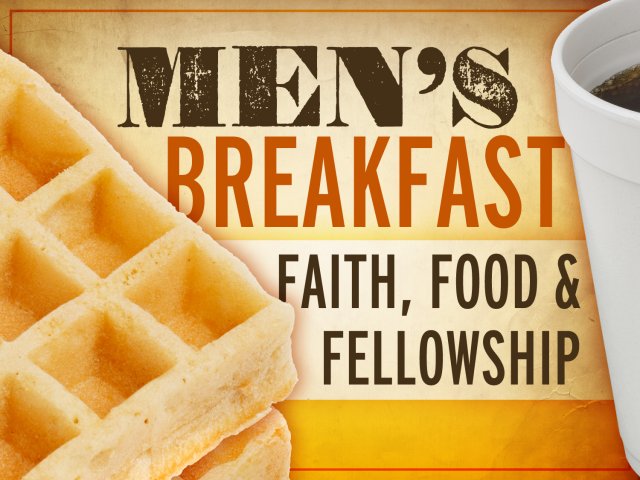 CALLING ALL MEN!!


"I searched for a man among them who would build up the wall and stand in the gap before Me for the land, so that I would not destroy it; but I found no one. (Ezekiel 22:30, NASB) As we watch the news and listen to political rhetoric, we see the world we know moving further and further away from the Bible truth that once made our country great. We as Christian men need to be godly leaders in our families, church and community. To help us be those godly men, we will be kicking off a monthly men's breakfast where we can share with each other and talk about relevant issues facing us as Christian men. Our goal will be to have a great breakfast, share for a few minutes, and let you be on your way within 60-90 mins. Please plan to join us each month, next meeting:
April 21st, 7:30 am to 8:30 am.
If you have any specific ideas or questions, please see Bill Humphreys. Iron sharpens iron, so one man sharpens another. (Proverbs 27:17, NASB).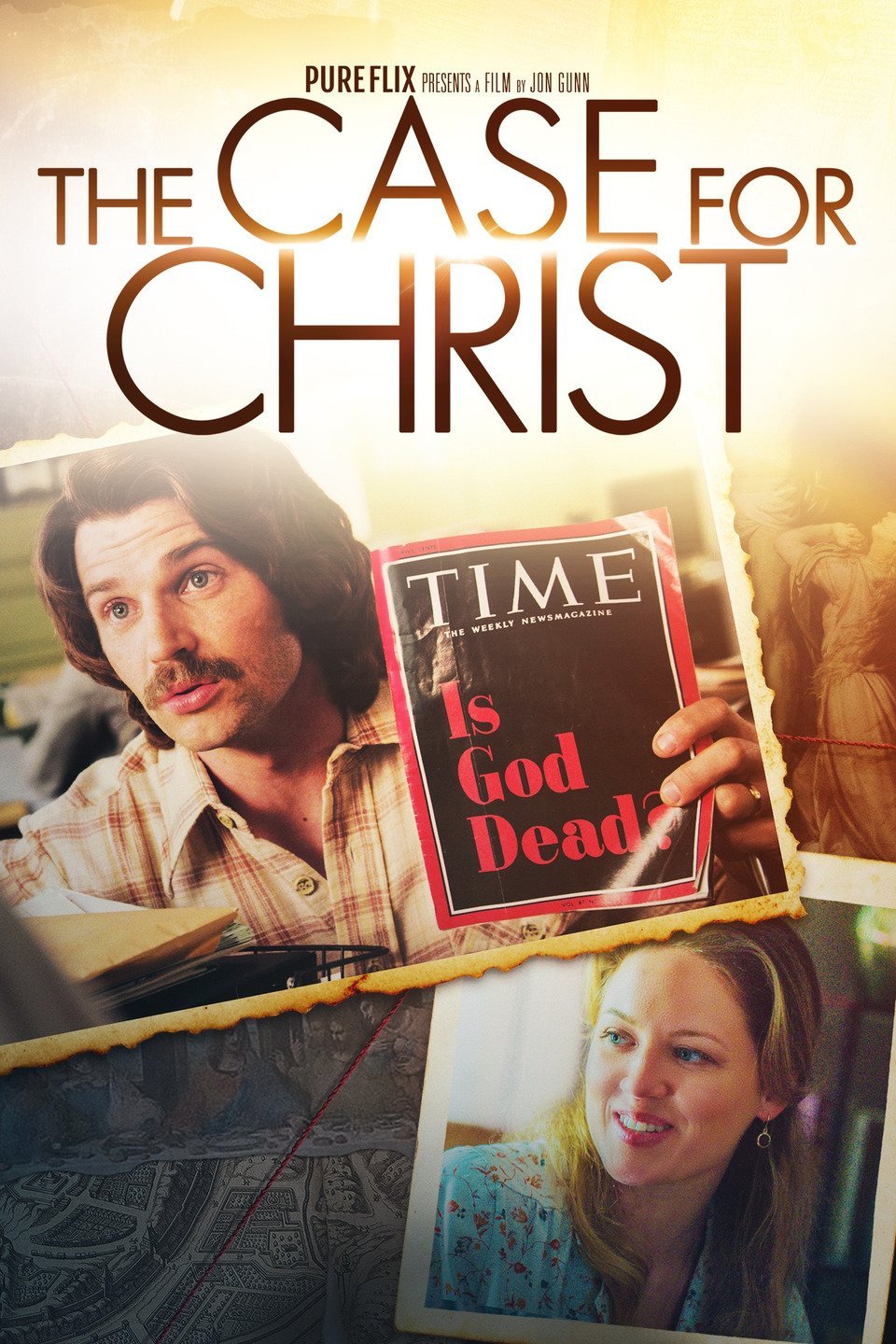 Seniors' Ministry
Saturday, April 21st
Potluck at 12:00 pm in the Fellowship Hall &

"The Case for Christ" Movie at 1:00 pm in the Sanctuary


Please plan to attend this fun event. Bring a dish to share (meat, soup, salad or dessert). Drinks, plates and cups provided. Contact John Repar if you have any questions at 719-275-7056.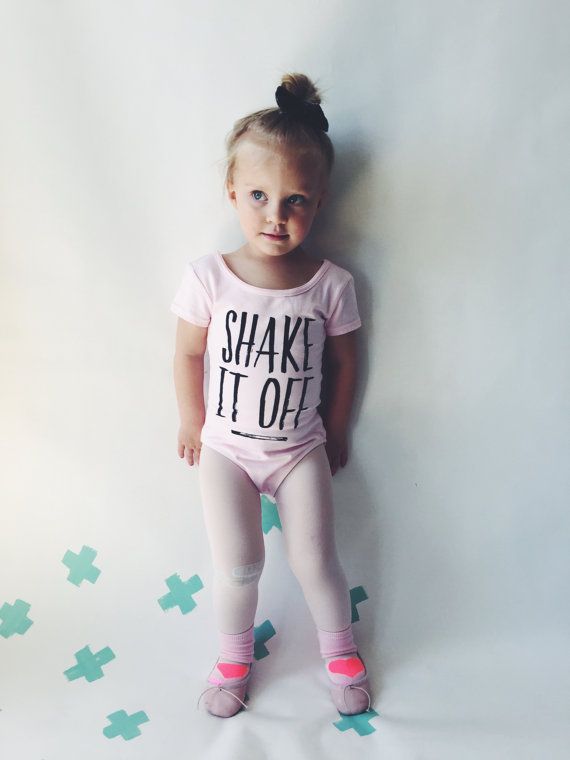 Shake It Off Tot Gym
What a great time with this outreach to our community! It has really been a blessing. The parents and children are such a joy! There have been wonderful parents and grandparents. They seem to look forward to seeing everyone and visiting while their children play.
Tot gym is every 2nd and 4th Wednesday. Next Date: April 24

For the last few years we have been using trikes that were donated by the preschool, but they are old enough that they will not be usable this year. We need to buy two new trikes this year. If you would like to make a donation, the cost is $35.00 (make checks payable to CFF and note 'Tot Gym' in memo).
Call Jane Mattox at 275-1041 if you have questions or would like to help be a part of this outreach.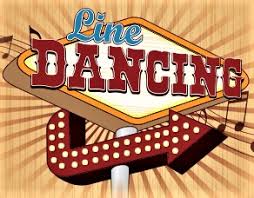 We are excited to
offer FREE Line Dancing Classes for
Women on Thursday
afternoons at 1 pm in the Gathering Place Gym. Classes will last 60-90 mins. with breaks. Come for fun fellowship and great exercise for both your heart and your mind. Wear comfortable clothes, shoes that slide (leather-bottomed), and bring a water bottle. Contact Sheila Shoun at 719-275-2202 if you have any questions.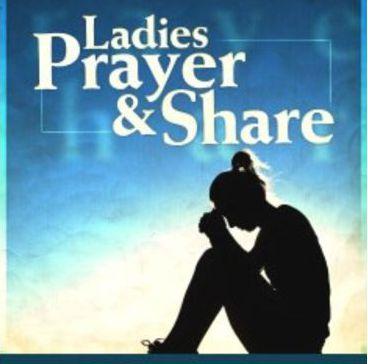 Women's Sharing & Prayer Time at 6:30 pm
Monday, May 14th

Join us the 2nd Monday of the month and hear what God is doing in the lives of other women. Be encouraged as we lift one another up in prayer. Location: Church Office.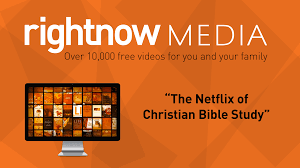 Christian Family Fellowship Members
are receiving the gift of RightNow Media


You can receive free access to a huge, streaming, online, access-on-any-device library of over 10,000 video Bible studies, leadership videos and kids shows.
To sum it up — it's like the Netflix of Bible study videos. You will have FREE access to thousands of video resources to help you with parenting, marriage, discipleship and more.
With content for all ages and stages of life, additional family members can set up their own accounts as well.
If you have an e-mail registered with the church, you should have received an e-mail with a link to get started. If not contact the church office.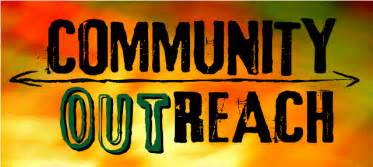 So, this is what we've been working on….
The Outreach Committee still has CFF t-shirts for sale. The following quantities are available: 1 M, 4 L, 2 XL and 6 XXL. If you are interested, they are selling for $15 each. It's a wonderful way to promote our church in the community.
Contact Ava Burbank at 719-671-6479 to buy yours today!



If you have any ideas that will help us reach out to the community, please contact one of the committee members: Dennis and Ava Burbank, Jeanine Ormandy, Jody McKean, Jim Sellers, Carol Wenzl, Bonnie Enriquez, and Ella Rose.
--- Your Outreach Committee