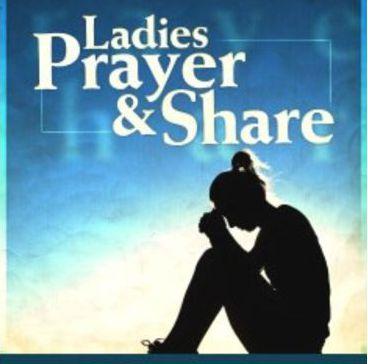 Women's Sharing & Prayer Time at 6:30 pm
Monday, August 13th

Join us the 2nd Monday of the month and hear what God is doing in the lives of other women. Be encouraged as we lift one another up in prayer. Location: Church Office.



We will be having a CPR/First Aid Training and Re-Certification (
date & times to be announced). This will be offered for any CFF children's workers or security team members at no charge to the attendee (a current CPR/First Aid training certificate is required for all CFF security team members, and preferred/encouraged for all CFF Children's Ministry and Nursery Workers). If you are interested in receiving this training, please add your name to the sign-up sheet in the Lobby. Be sure to include your contact information to be notified when the classes are scheduled.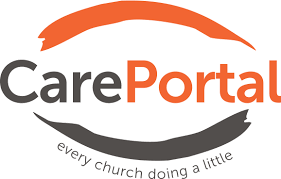 If you would like to participate in the CarePortal ministry that was presented at our church on May 20th, please send an email to the church office with your name, email address, and phone number.  Or you can fill out one of the cards in the Lobby on Sunday and give it to Pastor Jeff or Pastor Shawn. 



Basically, CarePortal is a way to meet real needs of real families in our community through cooperation with DHS and other churches.  It communicates needs via email, and allows us to minister directly to families through meeting their needs and showing them the love of Christ. 

For more information, talk to Pastor Jeff, or visit www.CarePortal.org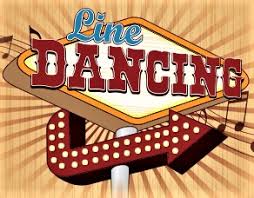 We are excited to
offer FREE Line Dancing Classes for
Women on Thursday
afternoons at 1 pm in the Gathering Place Gym. Classes will last 60-90 mins. with breaks. Come for fun fellowship and great exercise for both your heart and your mind. Wear comfortable clothes, shoes that slide (leather-bottomed), and bring a water bottle. Check the weekly calendar to see if cancelled for the week (

/church-events-this-week

)Contact Sheila Shoun at 719-275-2202 if you have any questions.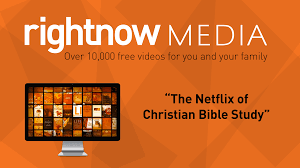 Christian Family Fellowship Members
are receiving the gift of RightNow Media


You can receive free access to a huge, streaming, online, access-on-any-device library of over 10,000 video Bible studies, leadership videos and kids shows.
To sum it up — it's like the Netflix of Bible study videos. You will have FREE access to thousands of video resources to help you with parenting, marriage, discipleship and more.
With content for all ages and stages of life, additional family members can set up their own accounts as well.
If you have an e-mail registered with the church, you should have received an e-mail with a link to get started. If not contact the church office.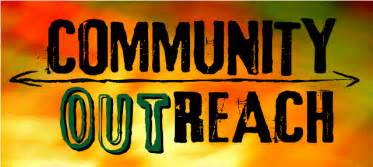 So, this is what we've been working on….
The Outreach Committee still has CFF t-shirts for sale. The following quantities are available: 1 M, 4 L, 2 XL and 6 XXL. If you are interested, they are selling for $15 each. It's a wonderful way to promote our church in the community.
Contact Ava Burbank at 719-671-6479 to buy yours today!



If you have any ideas that will help us reach out to the community, please contact one of the committee members: Dennis and Ava Burbank, Jeanine Ormandy, Jody McKean, Jim Sellers, Carol Wenzl, Bonnie Enriquez, and Ella Rose.
--- Your Outreach Committee