Fall 2018 Sunday School/ Christian Education Opportunities
Sunday Mornings from 10:45 am to 11:45 am, beginning September 9th
Go to the Christian Education Page: /sunday-classes

Men--Are you interested in a weekly Bible study on a weekday morning? We are gauging interest in a weekly men's study on a weekday from around 6:30 am to 7:30 am, led by Jack Strid. If you are interested, please indicate your interest on the back of your attendance card and place it in the offering plate, or talk to Jack or Pastor Jeff. Thanks!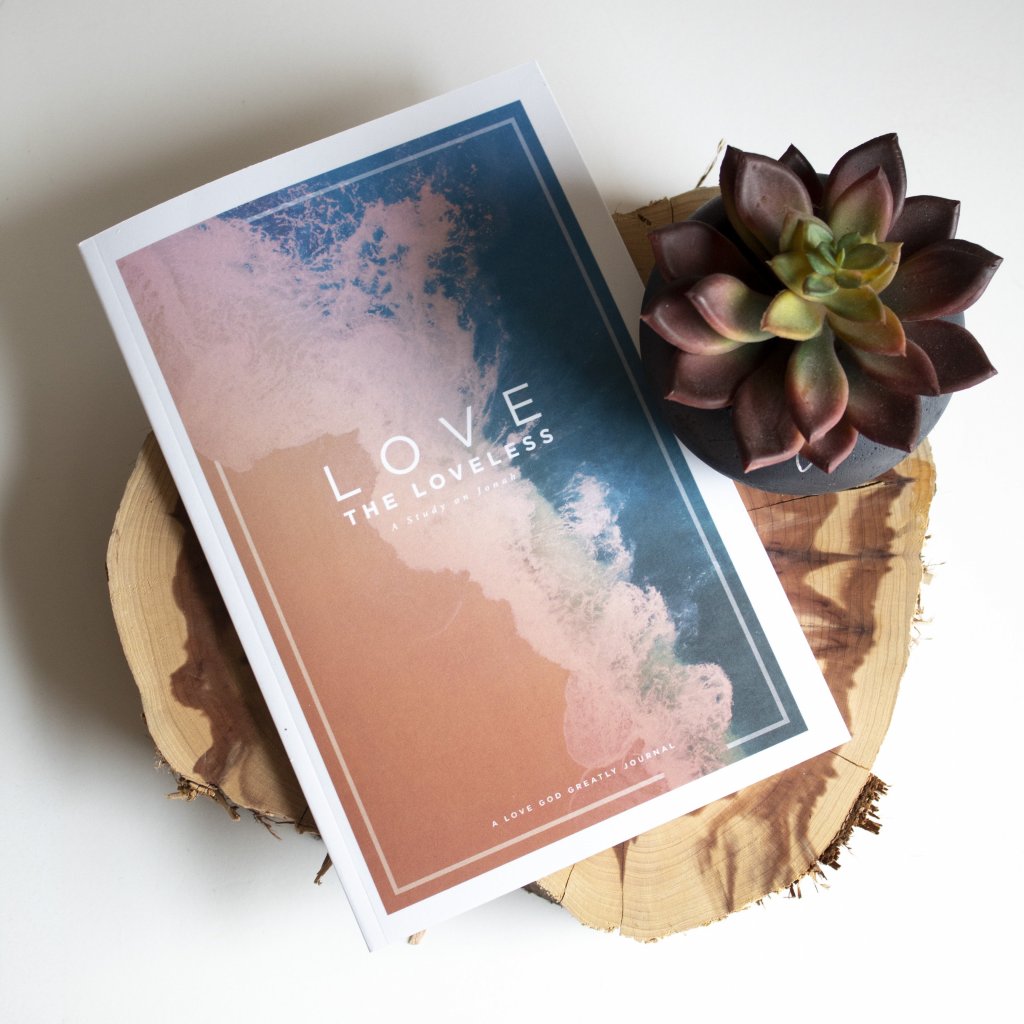 Women, Look no further: LoveGodGreatly has you in mind...

Our Jonah study will begin on September 3rd and will be 4 weeks long! The story of Jonah is more than just a story of a disobedient, runaway prophet and a hungry fish. It's a story of a compassionate God who longs for everyone to come to salvation. Be encouraged as you read this powerful story of God's relentless grace and mercy, and may you never forget that no one is beyond redemption. May we all seek to love the loveless in our lives. (See the September newsletter for more details.) Please contact Heidi Clanton for more information at 719-429-2837.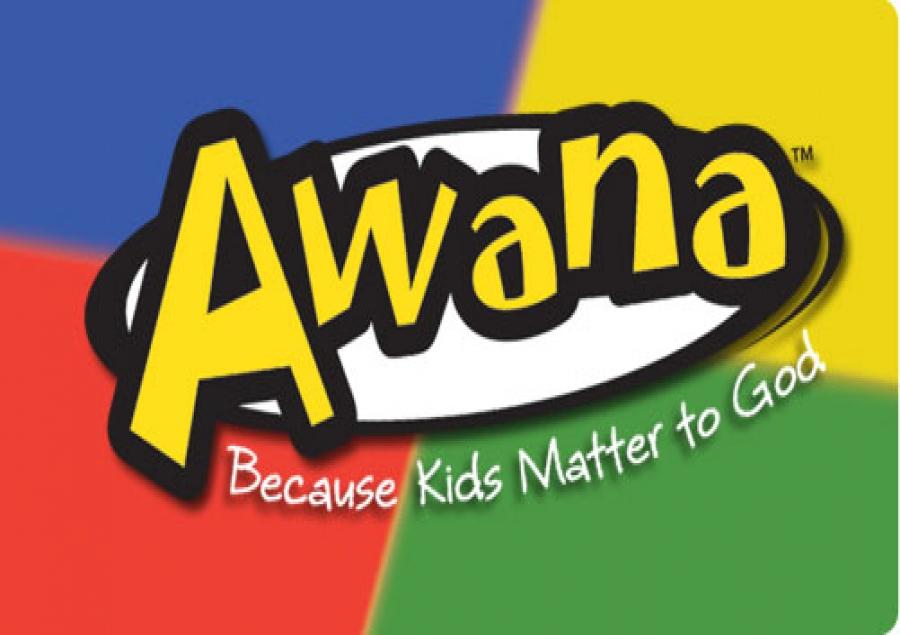 Awana started Wednesday September 5th and will run through each Wednesday until the beginning of May. If you know any children preschool (two years away from Kindergarten & potty trained) – 5th grade please make sure to invite them. Also be praying that Awana might be the doorway to bring children and their families to Christ.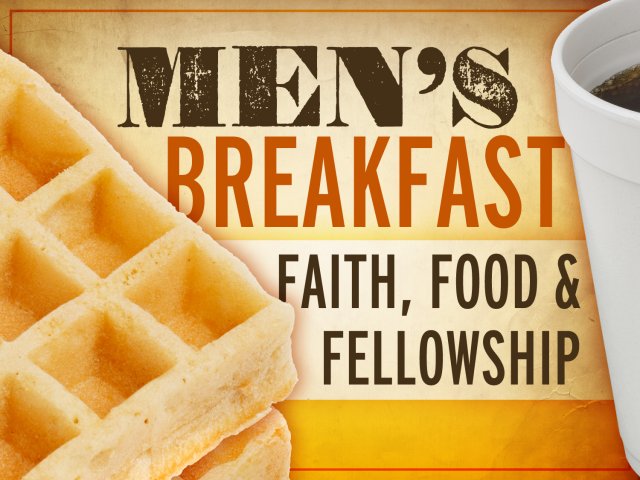 Will re-start the Men's Breakfast
on Saturday, October 13th

at 7:30 am

in the Fellowship Hall
Delicious FREE breakfast + Short Devotional and Prayer. We will continue throughout the school year on the second Saturday of every month. All males are encouraged to attend – this is a multi-generational activity.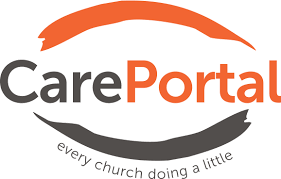 If you would like to participate in the CarePortal ministry that was presented at our church on May 20th, please send an email to the church office with your name, email address, and phone number. Or you can fill out one of the cards in the Lobby on Sunday and give it to Pastor Jeff or Pastor Shawn.


Basically, CarePortal is a way to meet real needs of real families in our community through cooperation with DHS and other churches. It communicates needs via email, and allows us to minister directly to families through meeting their needs and showing them the love of Christ.


Information Regarding CarePortal: Christian Family Fellowship is now active on the CarePortal network! If you are on our email list for CarePortal, you will receive requests for help from the Dept. of Human Services on behalf of families in need. If you would like to respond to a need, click on the "Respond to Need" box at the bottom of the email, and fill out the pertinent information to proceed. Our contact person for distributing CarePortal needs via email is Susie Welch and the contact email is cffcareportal@ outlook. com. Once you respond, DHS will direct you to those in need so that you can help them with the specific need they requested. If you need help with this process, or would like to add your email to our CarePortal list of emails, please contact the CFF Office. Thank you!



We will be having a CPR/First Aid Training and Re-Certification (
date & times to be announced). This will be offered for any CFF children's workers or security team members at no charge to the attendee (a current CPR/First Aid training certificate is required for all CFF security team members, and preferred/encouraged for all CFF Children's Ministry and Nursery Workers). If you are interested in receiving this training, please add your name to the sign-up sheet in the Lobby. Be sure to include your contact information to be notified when the classes are scheduled.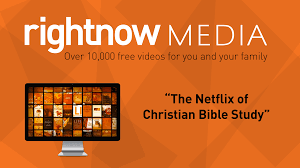 Christian Family Fellowship Members
are receiving the gift of RightNow Media


You can receive free access to a huge, streaming, online, access-on-any-device library of over 10,000 video Bible studies, leadership videos and kids shows.
To sum it up — it's like the Netflix of Bible study videos. You will have FREE access to thousands of video resources to help you with parenting, marriage, discipleship and more.
With content for all ages and stages of life, additional family members can set up their own accounts as well.
If you have an e-mail registered with the church, you should have received an e-mail with a link to get started. If not contact the church office.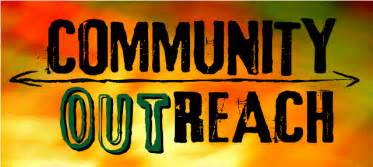 So, this is what we've been working on….
The Outreach Committee still has CFF t-shirts for sale. The following quantities are available: 1 M, 4 L, 2 XL and 6 XXL. If you are interested, they are selling for $15 each. It's a wonderful way to promote our church in the community.
Contact Ava Burbank at 719-671-6479 to buy yours today!



If you have any ideas that will help us reach out to the community, please contact one of the committee members: Dennis and Ava Burbank, Jeanine Ormandy, Jody McKean, Jim Sellers, Carol Wenzl, Bonnie Enriquez, and Ella Rose.
--- Your Outreach Committee