Christian Family Preschool Christmas Store
is happening in the Fellowship Hall


from December 5th — 8th


Shopping Hours 9:00 am till 12:30 pm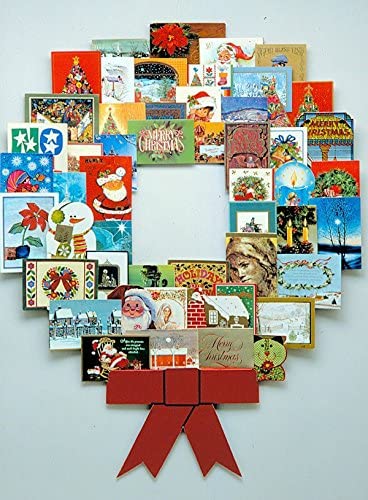 Christmas Cards


The Christmas card bin will be in the lobby through Friday, December 16th. If you'd like to give greeting cards to people who attend CFF, clearly write the recipient's name, alphabetize and rubberband your stack before dropping them in the CFF POST OFFICE bin. Do not feel obligated to give everyone a card. The purpose of the contact list (on the lobby table) is just to give you a full list of the congregation. Cards will be sorted and available to pick up at church on Sunday, December 18th. Unclaimed cards will not be mailed, so the address and postage are unnecessary. Please contact Sharla Draper if you have any questions.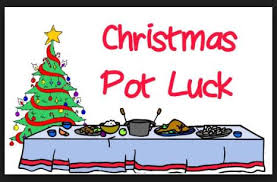 What are you doing for lunch on Christmas Day? If you don't have plans, Pastor Mike and his family would love for you to join them for lunch in the Fellowship Hall for a potluck on December 25th, following our church service. As this will be our first Christmas apart from our families, we would like to spend time with any others who may not have plans on Christmas Day. The Schoenfelds will provide the meat (ham) and bring some board and card games for a time of food and fellowship. We'd ask those that would like to come to bring a side dish or dessert to share.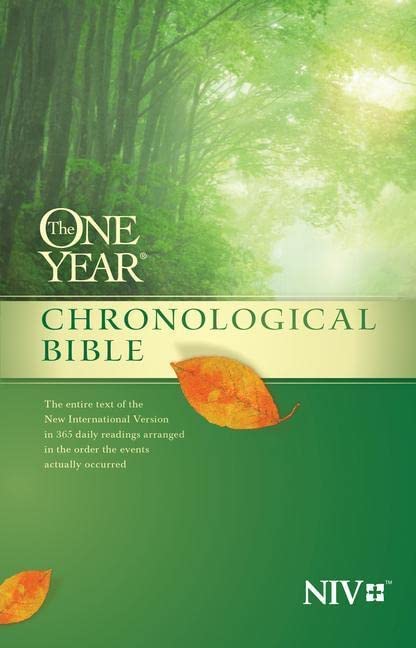 Pastor Mike's Book of the Month
December 2022
While I'm not normally one to make New Year's Resolutions, I did something in 2022 that I've never done before: I started reading through the Bible chronologically, using The One Year Chronological. This has helped to stay consistent in my daily reading in a way that I've never been before. In this very unique Bible, events are recorded in the order and context in history that they actually happened. It was neat to read historical books like 1 and 2 Kings interwoven with prophetic books like Isaiah and Jeremiah. In the New Testament, the Gospels are presented in parallel to one another, providing a comprehensive picture of the life ministry, death and resurrection of Jesus. Interspersed among Acts were Paul's epistles. Having the context of all of these things was incredibly enlightening and impactful. Best of all, these readings have been divided up into a daily reading for each day of the year. The One Year Chronological Bible designed to take you through the Bible from start to finish in 1 year by spending around 15 minutes each day in the Word. If you are thinking about making a New Year's Resolution that would make a real impact, how about resolving to read the Bible from start to finish this year? Pick up your copy of The One Year Chronological Bible the book rack in the lobby December 4 for only $20.00!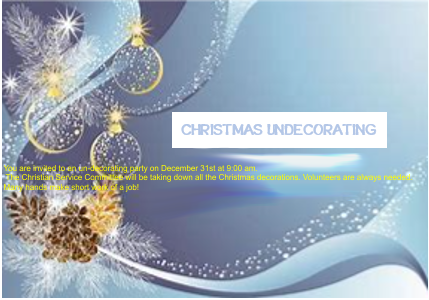 A new Discovery Class will be starting on January 15th



THE DISCOVERY CLASS OFFERS THOSE INTERESTED IN LEARNING MORE ABOUT THE MINISTRY AND VISION OF CFF. AN OPPORTUNITY TO LOOK AT OUR PAST HISTORY AND FUTURE DIRECTION, HOW WE ARE ORGANIZED, OUR BELIEF STATEMENTS, OUR PHILOSOPHY OF MINISTRY AND SPIRITUAL GIFTS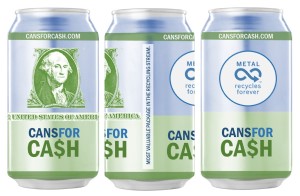 Save Your Cans

Ella Rose has graciously offered to collect aluminum cans to benefit the church youth. Please save your cans and put them in the barrel on the east side of the 'Lighthouse' building. If you don't know where the Lighthouse building is, it's to the left of the church office. Ella checks and empties the barrel periodically and turns in the proceeds to the church office. Thank you, Ella, for taking on this ministry!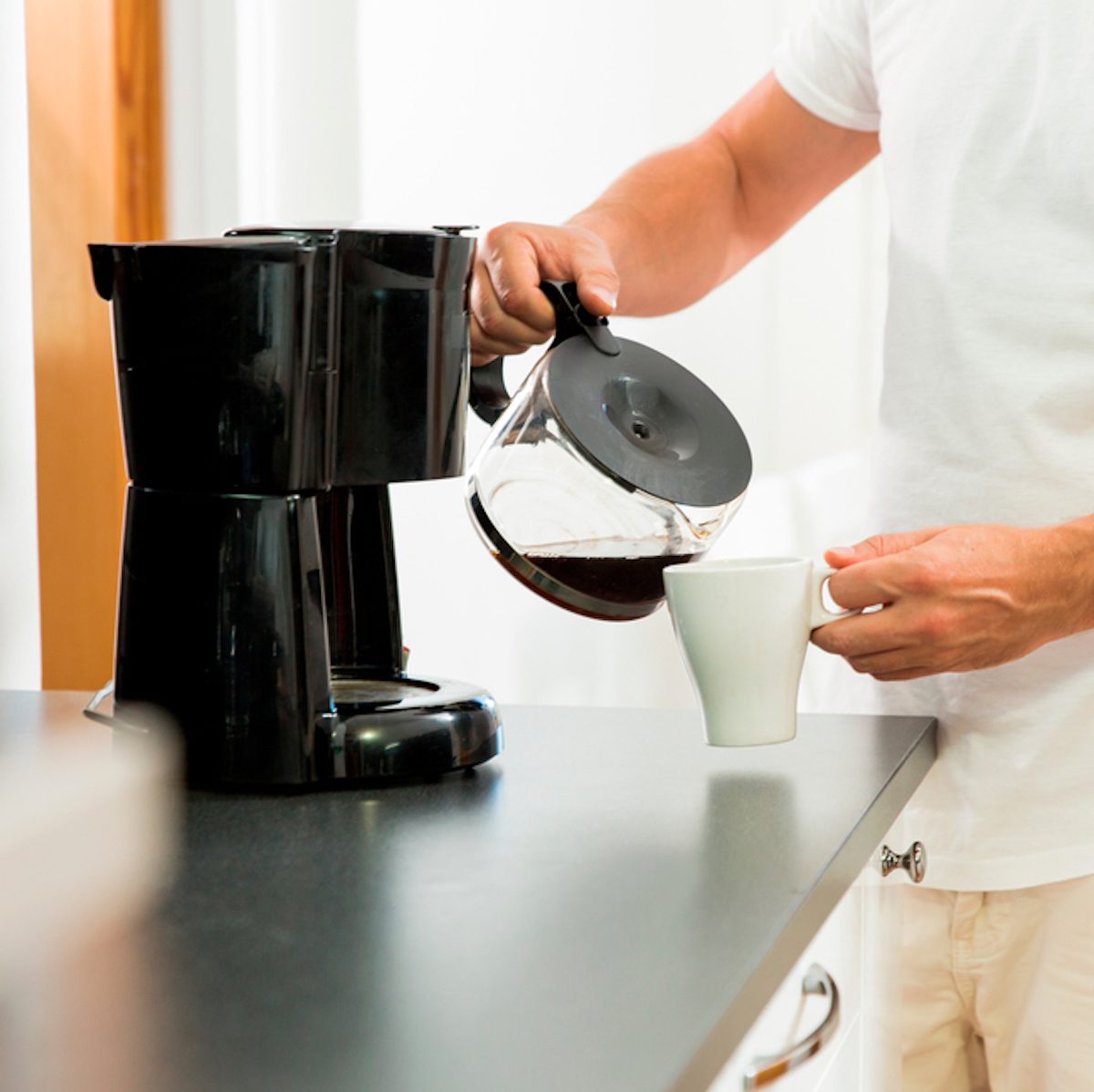 Volunteer Needed


If anyone would like to volunteer to make coffee
before the service on Sunday mornings, please see Jim Sellers .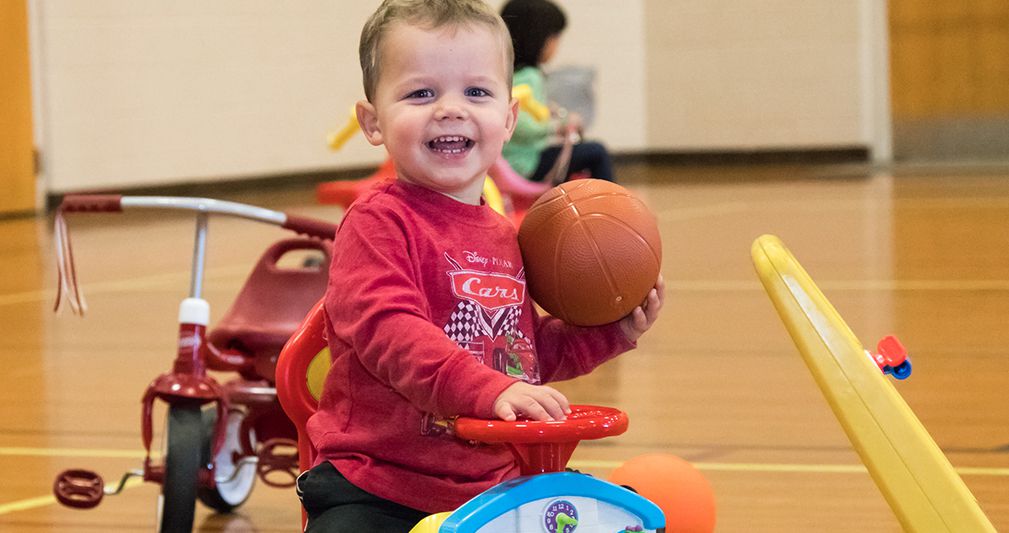 Tot Gym

Shake Off Tot gym is held on the 2nd and 4th Wednesdays from October through April from 9:30 till 11:30 am. This will be the 7th year! Tot Gym is a place for young children to "shake off" some energy while parents and caregivers can make connections with others.


Tot Gym will be on December 14th from 9:30 to 11:30 am. There will not be a Tot Gym on December 28th. Thank you for your prayers and please continue to pray for mothers who need a safe and caring place to take their little ones!



Jane Mattox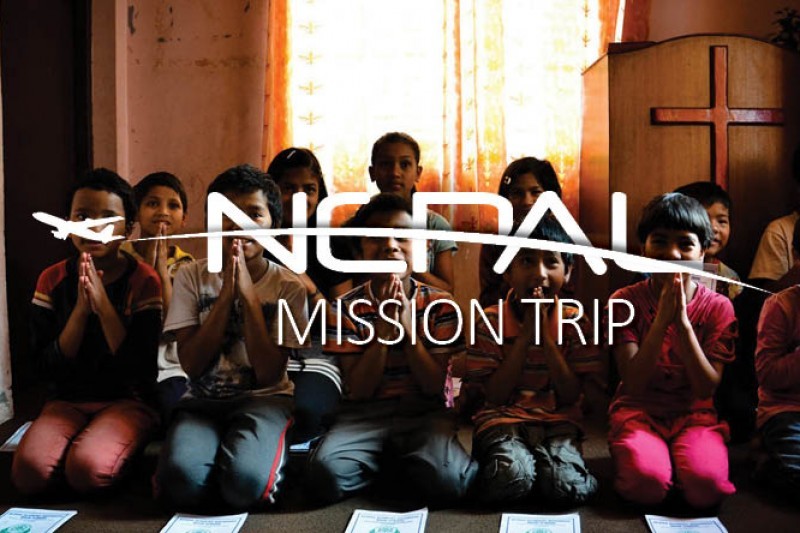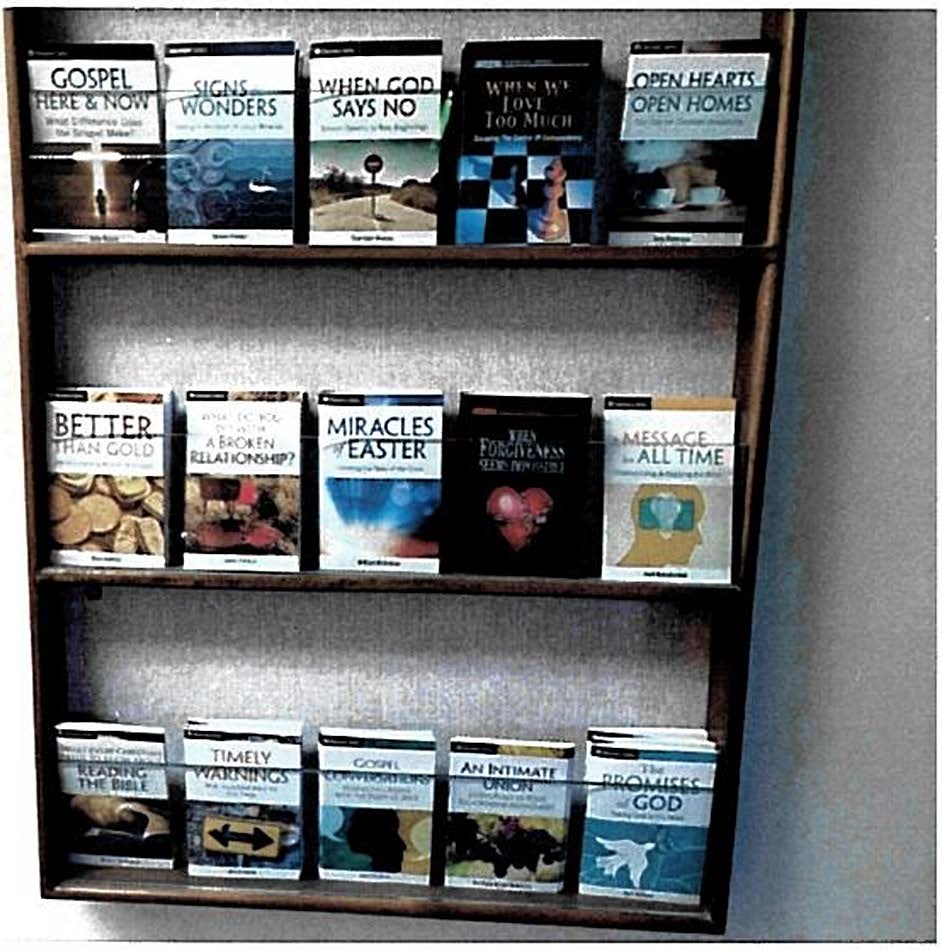 Daily Bread's Discovery Series

You will notice outside the Prayer Room (by the coat rack), there are several different booklets available with interesting topics. Please feel free to take one or two. They are free!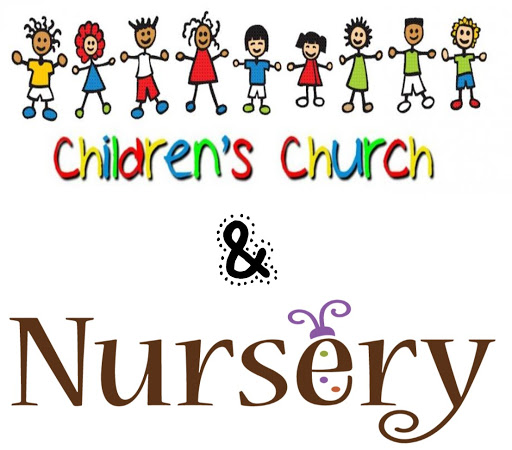 Children's Church is in need of teachers. It would involve a one Sunday a month commitment. All supplies and lessons are provided and ready for you each Sunday. You do not need to have a teaching certificate or extensive Bible training or knowledge to be qualified. All we ask is that you have a personal relationship with Christ, attend church regularly, and are willing to share God's truths to the children. You can even learn alongside the children as you go. Please let me know if you are interested or if you have helped in the past and would like to continue helping.

Volunteers are still needed in the nursery! Lately ,we haven't had many children in our nursery at CFF. But, we want to make sure that if we have visitors that someone is available, especially if those visitors are looking for a church family. Please consider taking a monthly turn to make sure this ministry is available each Sunday morning. If you have any questions, please talk with Sarah Comstock.

Thank you, Sarah Comstock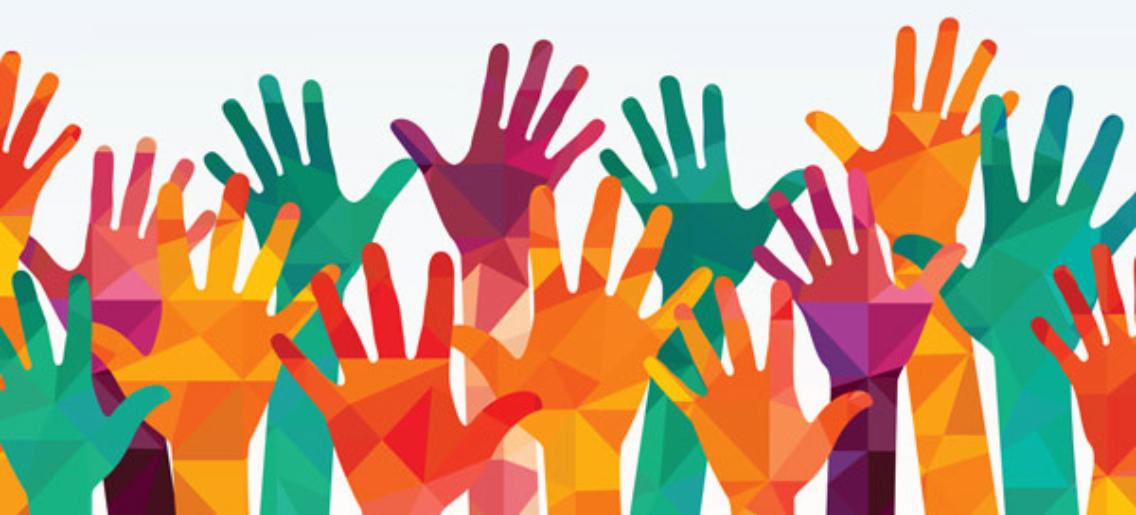 Help!


Your help is wanted and needed. Check out Opportunities to Serve page by clicking here:
/opportunities-to-serve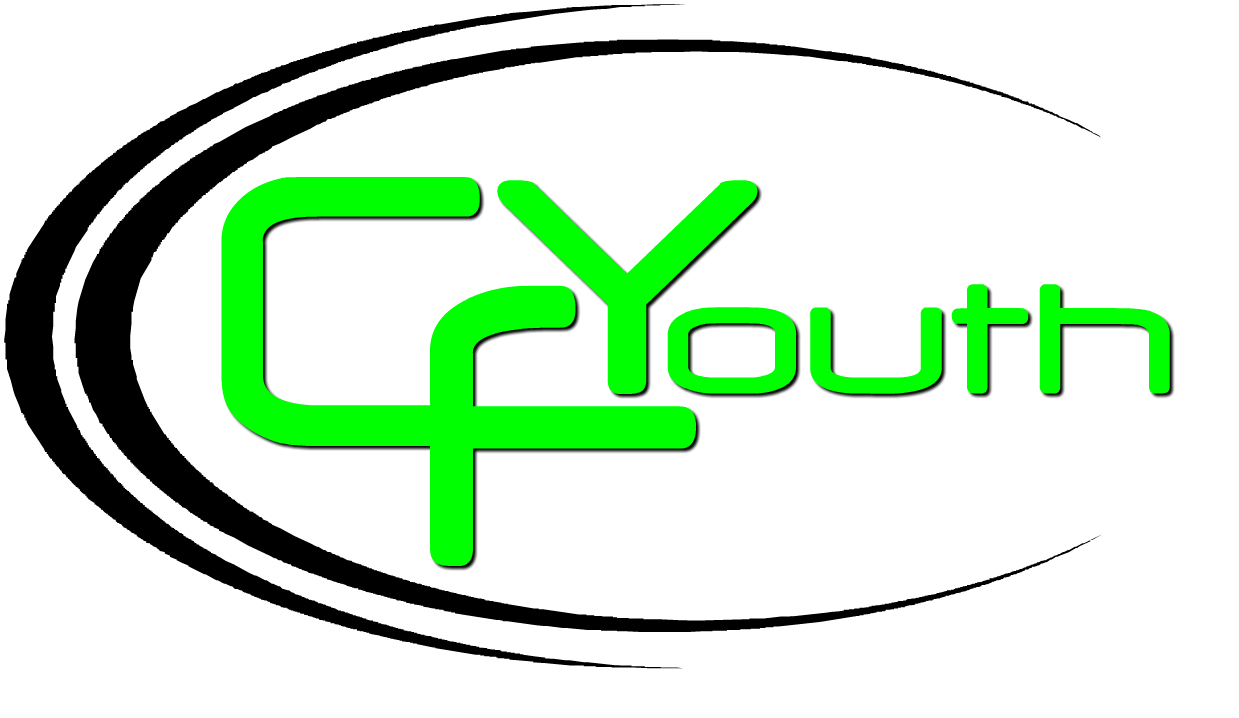 CF Youth is looking for a few volunteers to help during Youth Group on Wednesday evenings from 6:15-8:00. There are several tasks that you can help with from being more in the background or working directly with the Youth. CF Youth has a great group of teens that are very respectful and would welcome your encouragement. Please contact Adam Copper or Laura Copper to speak about how you can help CF Youth!
Adam Copper: coptop12@gmail.com
Laura Copper: copper27@gmail.com



















CFF Gathering for Prayer
We will be meeting each Sunday in the CFF library from 8:25 a. m. to 8:45. This time will be devoted to praying exclusively for every facet of the services of our church on that particular Sunday. You are welcome to come for all or any part of the time. We will provide a handout to guide us during this time.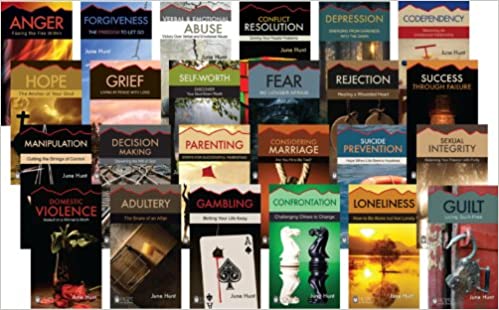 There is a rack with several small biblical counseling booklets in the foyer outside the main doors to the auditorium that provide biblical insight and wisdom for all kinds of life issues. Please feel free to browse these resources and if you'd like to take one for yourself or someone else please do so. If you'd like to help defray the cost of the booklets, we are suggesting a donation of $1.00 per booklet. Your donation can be placed in the offering box in an offering envelope marked "Counseling Booklets".If you don't have a dollar--no worries--just take whatever booklet you need.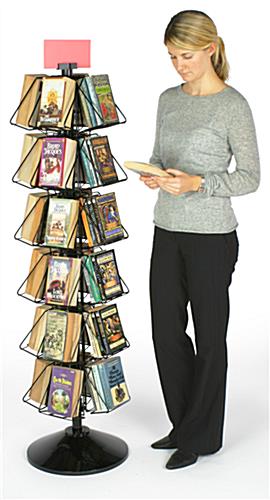 BOOK RACK (in the lobby)



FIND YOUR BOOK AND SEE SUGGESTED DONATION ON STICKER INSIDE FRONT COVER.




IF PAYING BY CASH--PUT CASH IN OFFERING ENVELOPE AND WRITE "BOOK RACK" ON ENVELOPE.




IF PAYING BY CHECK--MAKE IT OUT TO CHURCH AND PUT "BOOK RACK" ON NOTATION LINE.




DROP ENVELOPE OR CHECK IN OFFERING BOX.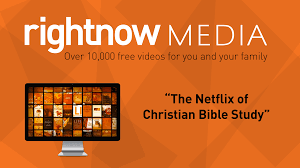 Christian Family Fellowship Members

are receiving the gift of RightNow Media


You can receive free access to a huge, streaming, online, access-on-any-device library of over 10,000 video Bible studies, leadership videos and kids shows.
To sum it up — it's like the Netflix of Bible study videos. You will have FREE access to thousands of video resources to help you with parenting, marriage, discipleship and more.
With content for all ages and stages of life, additional family members can set up their own accounts as well.
If you have an e-mail registered with the church, you should have received an e-mail with a link to get started. If not contact the church office.