Christian Education Classes
A variety of classes will be offered again starting in September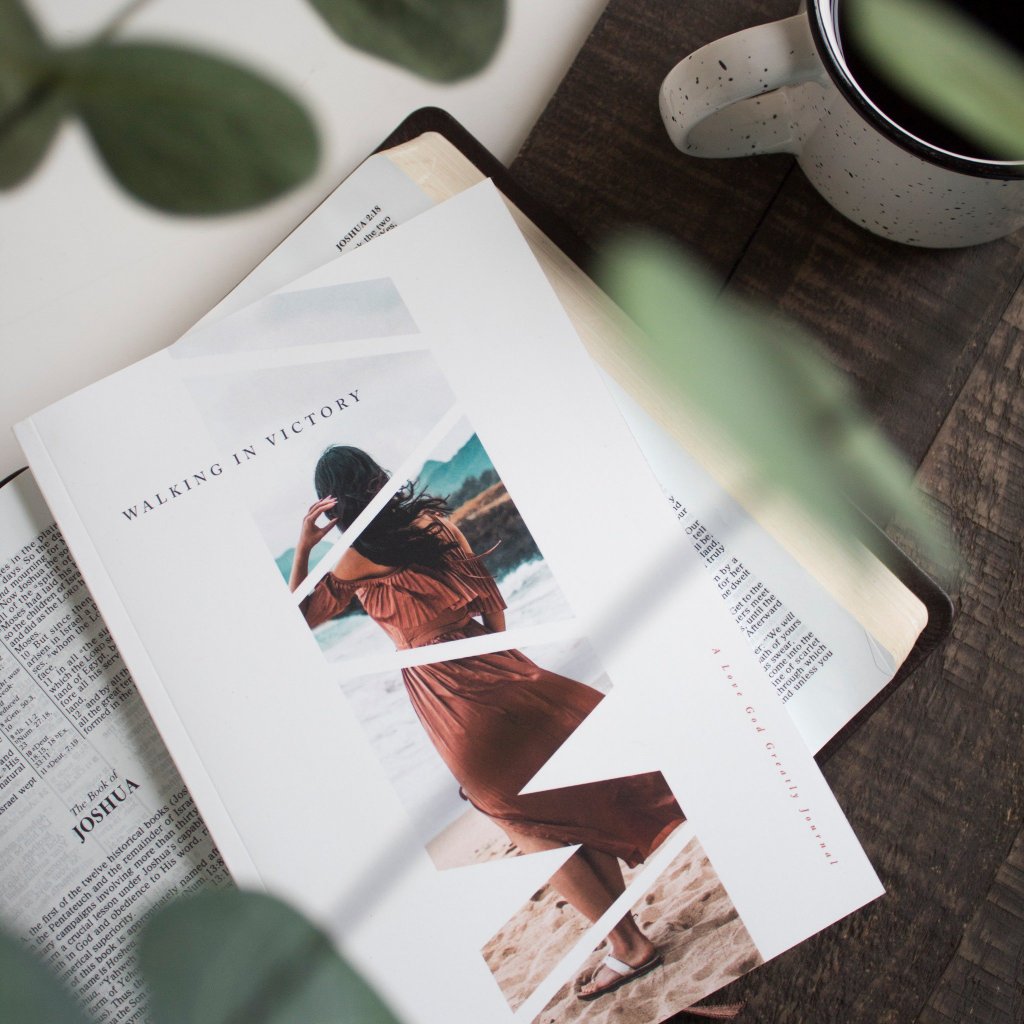 Online Women's Bible Study
June 10th -July 19th


Walking in Victory -a study on Joshua. "The LORD gave to Israel all the land that he swore to give to their fathers. And they took possession of it, and they settled there." (Joshua 21 :43) Have you ever realized how easy it is to fall into the "what ifs" and give into fear instead of trusting God? Instead of living an abundant life, we struggle to survive. We have an inheritance in Christ that nobody can take away from us, but we don't always live like it. Why? Because we don't realize that we are fighting this battle named "life" from a position of victory. The book of Joshua teaches us to remember the promises God has given us and to trust God in everything He gives us to do. Joshua shows us how to walk in victory. Walking in victory relies on God's promises, but ifs not passive. It requires action from us to believe those promises and live in them every day. Israel owned the land because of God's gracious covenant with Abraham (Genesis 12: 1-5), but their enjoyment of the land depended on their faithful obedience to God. The same God who was with Joshua and the Israelites is with us today. He has given us the same promises and He wants us to claim the inheritance He has already given us. We pray this study helps you start walking in victory!
For more encouragement, contact Heidi Clanton 429-2837





The Discovery Class



Taught by Pastor Jeff
Starting Sunday, April 14, 2019 from 10:45am to 11:45am

This class introduces people to one another, and to the purpose, mission, and ministry of Christian Family Fellowship. Through studying the Bible together, we will examine and discuss our statement of belief, philosophy of ministry, and our resulting purpose and direction as a local church. We will learn about the church ordinances of baptism and the Lord's Supper. Finally, we will explore our own talents, abilities, experiences, and spiritual gifts to consider how God has uniquely designed and enabled us to serve one another and His church in love.
Although participation in the Discovery Class is required to be considered for membership at Christian Family Fellowship, there is no obligation to formally join CFF at the end of the class. Many people have enjoyed attending this class to learn more about our church and the opportunities to serve the Lord at CFF.