Christian Education Classes
A variety of classes will be offered again starting September 9th

CFYouth Sunday Classes
Meet Sundays at 10:45 am

Junior High/ High School Learning from God's Word

- Led by Pastor Shawn in the Gathering Place Youth Lounge

Kidz Zone for K-5th Grade--GP Kidz Zone Room-Sarah Comstock

Kidz Zone Junior for Infants-Pre-School

in the CFF Nursery


Tuesday Morning
Men's Bible Study


Meets on Tuesdays,
in the CFF Church Office.
Meeting from 6:30 am to 7:30 am, and our study is led by Jack Strid: For a few weeks, we will study "Jonathan--A Friend of the Man After God's Own Heart."Men, come join us!

Starts again January 22nd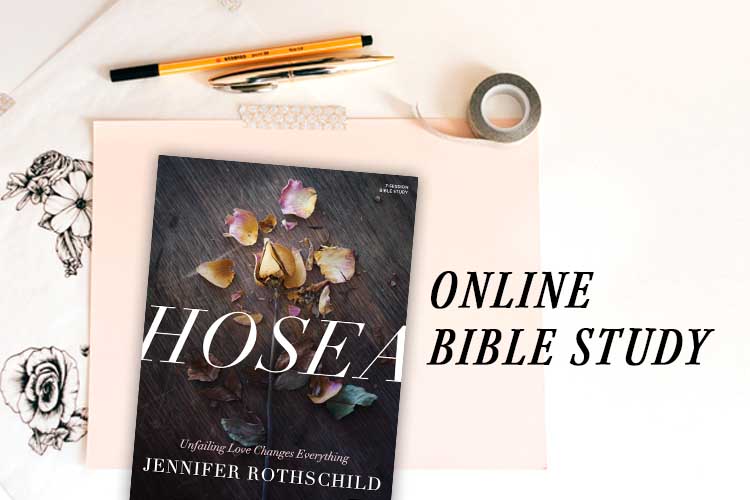 Online Ladies' Bible Study

Faithful love. Covenant promise. Everlasting commitment. Not only do these words describe the relationship of God to His people, but they describe the relationship of Hosea to his wife, Gomer. When God's people turned away from Him, He could have turned His back on them. God could have left them to their sin, let them fall to their enemies, and let the entire nation be destroyed. Instead, God poured out His faithful love, His hesed, on Israel. And even more than that, He provided them with a tangible, in the flesh example of His faithfulness. Hosea's relationship with Gomer mirrors God's relationship with Israel. God used Hosea to display His own covenant promise, everlasting commitment, and faithful love to His people. He does the same for us. Hosea reminds us that God is a covenant-keeping God. His faithful love pursues His people, His promises remain steadfast, and His commitment remains sure. This story offers encouragement and hope, showing how God's faithful love pursues us. May our love for God deepen as we seek to understand His faithful love. This is a six week study, began March 4th .

Contact Heidi Clanton if interested in participating. (719-429-2837)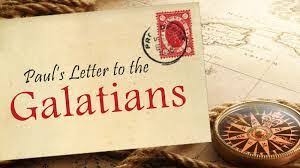 *********
"Paul's Epistle to the Galatians"
Led by Jack Strid in the CFF Sanctuary

Sunday Mornings from 10:45 am to 11:45 am

"Enough is Enough?"A continued examination of the Six Chapters of Paul's letter to the Galatians.Dr. J. Vernon McGee called it, "A Declaration of Emancipation".Luther said of it, "This is my epistle.I am wedded to it."A key verse is Galatians 2:16 where we also find the theme of the book, "...justification is by faith in Jesus Christ." Among the subjects that we will be discussing are "God's Grace", "Christian Liberty" and "Walking in the Spirit—what it looks like."




"Suffering and the

Sovereignty of God"


Led by Pastor Jeff in the CFF Fellowship Hall

Sunday Mornings from 10:45 am to 11:45 am

All people experience suffering and sorrow, yet our responses to suffering often vary widely. As we grapple with the hardships and sorrows that accompany life in this fallen world, it is crucial that we build our understanding of human suffering and divine sovereignty on the firm foundation of Scripture. In this powerful teaching series, Dr..C.Jr. shares poignant stories from his own life as he presents important scriptural teachings about God's role in human. will use Dr. Sproul's teaching as a basis for discussion on our own suffering, our response to it and God's place in our suffering.



The Discovery Class



Taught by Pastor Jeff
Starting Sunday, April 14, 2019 from 10:45am to 11:45am

This class introduces people to one another, and to the purpose, mission, and ministry of Christian Family Fellowship. Through studying the Bible together, we will examine and discuss our statement of belief, philosophy of ministry, and our resulting purpose and direction as a local church. We will learn about the church ordinances of baptism and the Lord's Supper. Finally, we will explore our own talents, abilities, experiences, and spiritual gifts to consider how God has uniquely designed and enabled us to serve one another and His church in love.
Although participation in the Discovery Class is required to be considered for membership at Christian Family Fellowship, there is no obligation to formally join CFF at the end of the class. Many people have enjoyed attending this class to learn more about our church and the opportunities to serve the Lord at CFF.