Christian Education Classes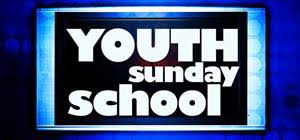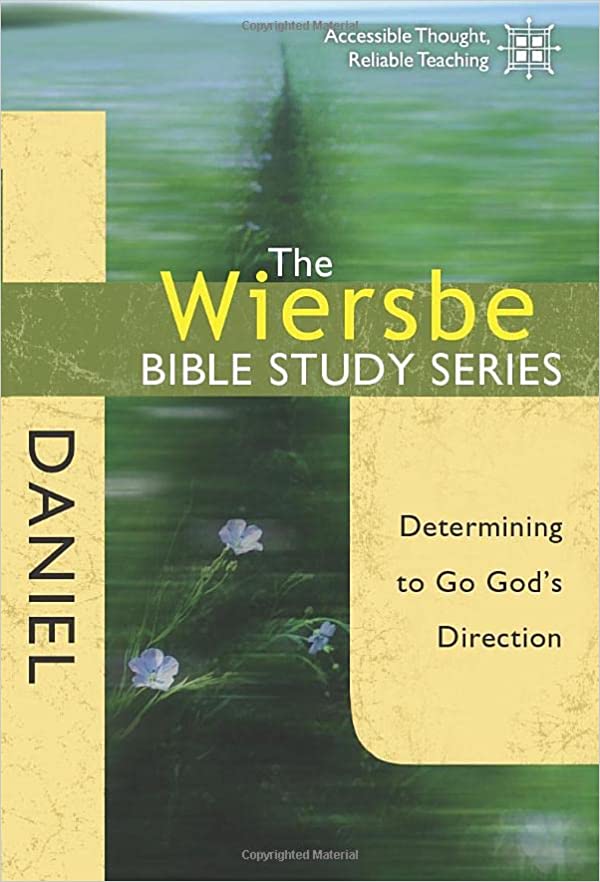 Beginning 9/11/22 from 10:30 am—11:30 am
"Daniel: lhe Warren Wiersbe Bible Study Series" led by Pastor Mike, held in the Youth Lounge upstairs.


Kidz Zone for all kids



Daily Bread's Discovery Series


You will notice outside the Prayer Room (by the coat rack), there are several different booklets available with interesting topics. Please feel free to take one or two. They are free!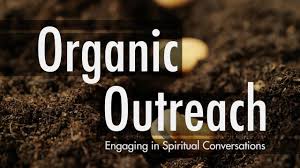 We will be starting the Organic Outreach class again beginning September 11 after service. Mark Tarnow will direct this 10 part video series will challenge and encourage you to rethink how we articulate the love of Jesus to our friends and neighbors, and how we as a congregation can better focus our outreach. The class will be held in the Sanctuary, so there will be plenty of room for everyone to attend.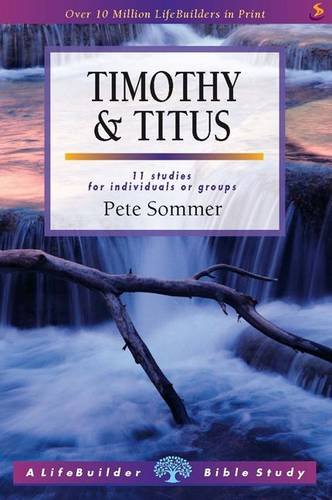 Timothy & Titus

Bible Study (1 & 2 Timothy & Titus)—video tape series by Pete Sommer led by Steven Minich, held in the Fellowship Hall, starting September 11 following service.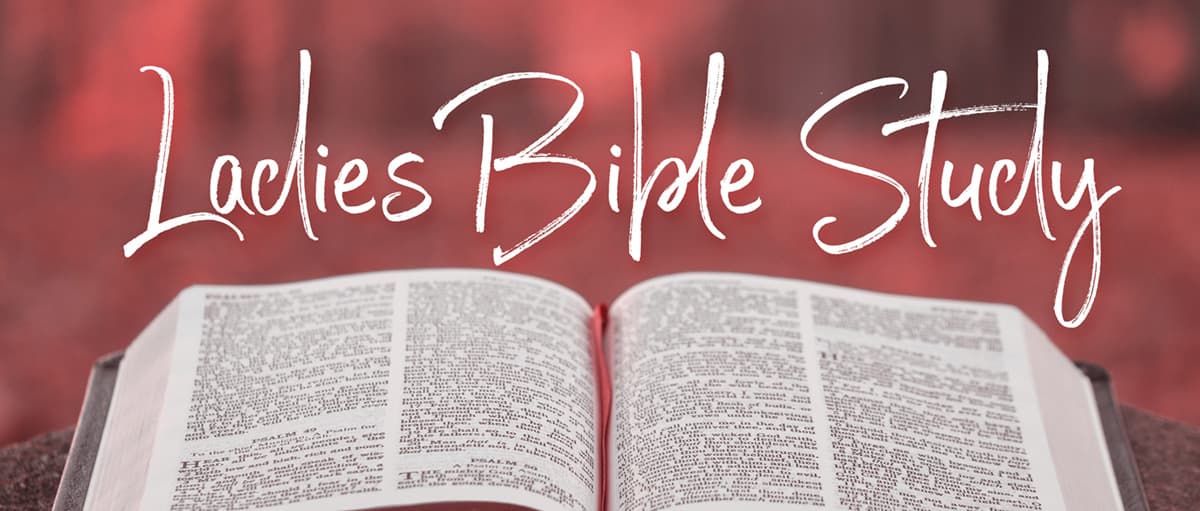 LADIES BIBLE STUDY
Ladies, if you are interested in a small group Bible Study, you are invited to the Bible Study at Celeste Strid's home.
If you have any questions, please call Celeste at 275-4363.

Midweek Bible Study


Starting September 7th, Pastor Mike will be holding a Mid-Week Bible Study every Wednesday and is making it available during two time slots. The morning session will be in the Fellowship Hall from 9:00-10:30. The afternoon session will be in the Church Library from 4:00-5:30. To begin, we will be studying through the book of Acts with a David Jeremiah study guide, costing only $10. If you'd like to participate, please sign up on the clipboards in the lobby! Sign up ASAP so we can get the books ordered!