Christian Education Classes
A variety of classes will be offered again starting in September


For MS Students, in room 210 of the Gathering Place
led by Liz Leone


The TREK class is a continuation of AWANA. Our hope is that this class will provide discipleship opportunities for our students while preparing them for middle school, high school and beyond. This class will help our students develop good habits in daily Bible study, quiet time and prayer.




















EXCEL: Live Your Life. Be Free. Excel is a positive presentation on sexual purity based on the Joseph narrative in Genesis. Rather than just emphasizing the negative consequences of premarital sex, Excel presents God's plan for sex — as a good and beautiful blessing within the context of marriage — with an overall emphasis on seeking to live for the glory of God, in a way that is respectful and appropriate for youth. Your High School student needs to hear this information. Please encourage them to invest their time for this study and make a way for them to attend faithfully. Starts Sunday January 21 at 10:30 am in the Youth Lounge.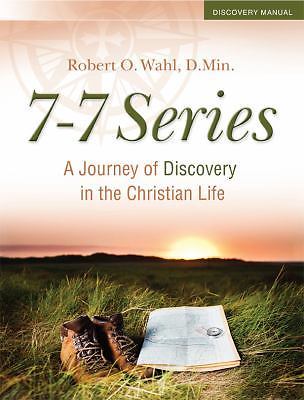 For adults, in the Sanctuary, led by Chris Hecox









The 7-7 Series, written by Rev. Wahl (The Resource Connection, Inc.) is excellent for new Christians as well as those who have been Christians many years, but never studied these subjects thoroughly. The series provides a grounding in 7 subjects essential to understanding Christian faith:
Bible Survey

Church History

Theology Apologetics

Alternative Religions

Postmodern Culture and

Discipleship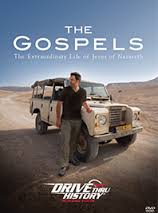 For Adults & High School Students, in the Fellowship Hall
led by Chris & Jera Dalton




Who would you say is the most significant person who has ever lived....? Dave Stotts takes us on his most exciting adventure yet as he tells the story of Jesus from the locations recorded in the Gospels of Matthew, Mark, Luke and John. Dave travels to over 50 ancient sites in Isreal to deliver the Gospels in a fresh and compelling way. As Dave uncovers the evidence for the truth of scripture, he encourages all of us to get excited about reading the Bible again!



Sundays
will meet in the Library at 10:45 am.


If you have expressed interest in knowing more about Christian Family Fellowship and/or becoming a member of our church, this class is for you!
We'll look into the Bible and discuss questions like:
What do we believe? What is our purpose, mission and direction? What are the church ordinances? What is our history and how are we organized? What do we believe about marriage? What is church membership? What are spiritual gifts and what are my spiritual gifts? How can I serve God through the church?
Attending a Discovery Class (approx 8 weeks long) is one requirement for church membership. This class is open to adults and high school students. Please contact the church office to reserve your spot.

6:00 pm in the
Fellowship Hall
Enjoy casual fellowship with other families while you eat dinner (potluck-style) and "live life together". Contact Tino or Liz Leone (719-269-8342) for latest information on Bible study or topical study and other details.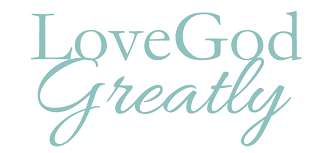 Ladies, are you meeting with God daily through His Word? Do you desire a stronger relationship with your King?


This January you are invited to join your sisters in Christ in an ONLINE Bible Study with 'Love God Greatly'. In this 4-week study of the Book of James, we'll take a deeper look into God's wisdom when it comes to suffering, the power of prayer, the importance of controlling the tongue, and the danger of wealth. James challenges us to not only talk the talk, but walk the walk; to live out our faith in a bold pursuit of holiness. But because not one of us is perfect, the proper way to read James is through the lens of the gospel. As you study this book, look for opportunities to be confronted with your shortcomings and repent, be encouraged by Christ's abundant grace, and motivated to live a godly life through His power and for His glory.
Heidi Clanton will be facillitating the study via a closed Facebook Group (only members of the group see what is posted). mon-Fri the daily reading assignment is posted and all ladies are encouraged to comment on the scripture passge. Weekly Prayers & Praises, Challenges, and Memory Verse posts all the help the group members get to know one another. Other options to use the study materials are available, but Facebook offers the most opportunities for community building and accountability. The study began January 15th. If you are interested please contact Heidi Clanton at 719-429-2837.