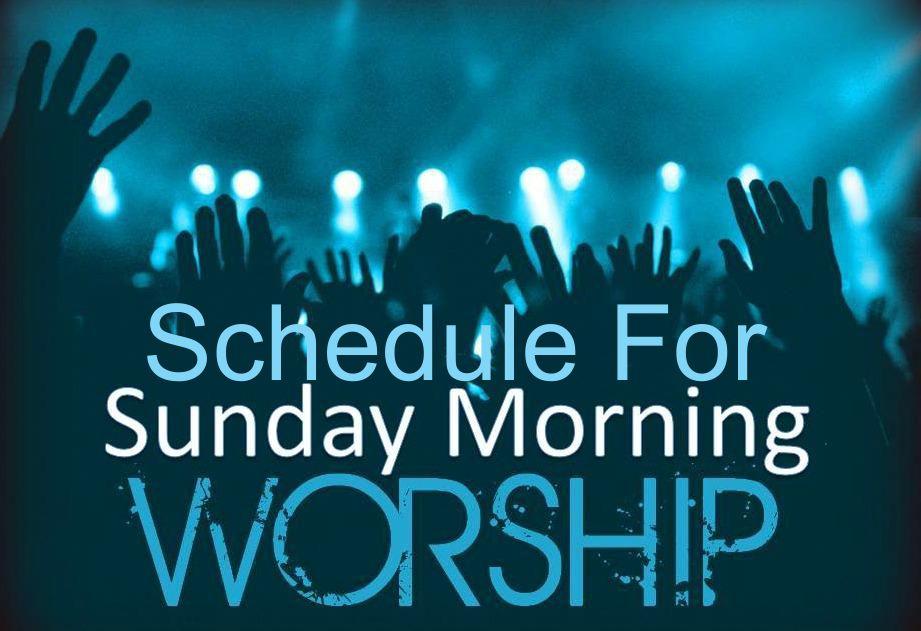 9:00 am -

Worship Service

♦
Solid Rock Children's Church

(dismissal during the service)

Nursery

for children ages 0-4 years
10:30 am —

Everyone is invited to join us in the Fellowship Hall for some light refreshments, immediately following the service. Take a few minutes to welcome our visiting AWANA families, and congratulate our Clubbers on their hard work and awesome accomplishments this year!

Sunday School Hour
'

7-7 Series'

for Adults in Room 110 (

Gathering Place

)

'Cold Case Christianity'

for Adults & HS students in

Fellowship Hall

EXCEL

for High School ONLY Youth Lounge

(Gathering Place

)

Trek

for MS students in Room 201 (

Gathering Place

)

KidzZone (K - 5th Grade) in Room 112 (

Gathering Place

)

KidzZone, Jr. (Pre-K) in the

Nursery
10:45 am —

Discovery Class in the Library


Awana Sunday
Worship Service
(April 22nd)
Prelude
Welcome
Pastor Shawn Johnston


AWANA Awards & Recognition

Sarah Comstock,

Liz Leone, & Heidi Clanton

Worship
CFF Worship Team
Offering

*



Dennis Burbank
Scripture Reading


*
Children are dismissed for Children's Church.
Service Elder: Dennis Burbank
If you would like special prayer, please join one of our elders at the close of service, near the front of the Sanctuary.
Our desire is to be a positively focused community of believers who will:
Participate in dynamic and relevant worship



Develop productive

relationships

and

care for the needs of people
Discover and prepare for each

ministry opportunity
Reach a new generation with the Gospel of Christ.