Christian Education Classes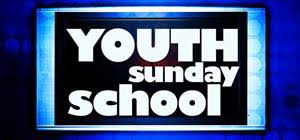 Offerings for youth on Sundays after service


Kidz Zone for all kids

led by Sarah Comstock in the Gathering Place Kidz Zone Room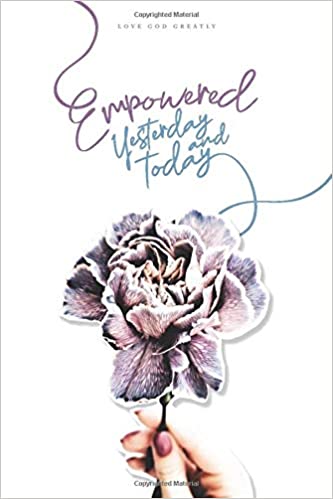 Ladies' Online Bible Study
Empowered: Yesterday and Today: Women's Bible
Study Journal

The Holy Spirit empowered the early church each and every day as they told the world about Jesus. Through trials, persecution, and difficulty, the disciples spread the message of Christ with boldness and persistence. The same power that enabled the early church to preach the gospel enables us to spread the examples of God's faithfulness and the boldness of the disciples, all the while being encouraged to continue to spread he gospel in your personal sphere of influence.
Starts June 22nd - July 31 st. Contact Heidi Clanton for more information @ 719-429-2837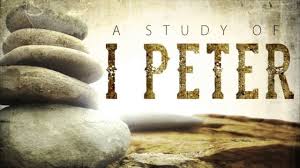 1 Peter Bible Study

Pastor Mark is posting a special Bible study video through 1 Peter on Youtube for CFF. Short clips will sent out once a week as Pastor Mark takes us verse-by-verse through 1 Peter. And why, 1 Peter? Because this is God's letter through Peter to believers and their churches who, because of persecution, are no longer able to gather together as they once enjoyed. It's a great Book and one which has much to say about growing in our faith, living out our faith, and enjoying our faith especially when life is tough. Video Segemnts available Here: /bible-study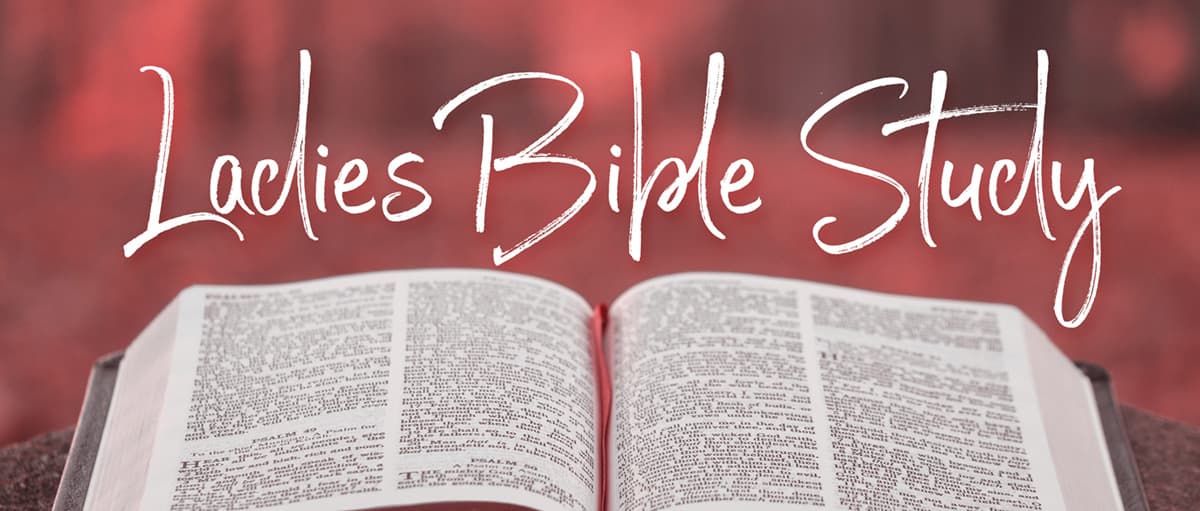 We will be re-starting our Bible study for women soon with a new study, '"A Deeper Kind of Calm", steadfast faith in the midst of adversity', by Linda Dillow from Navigators. Hidden in the Psalms are portraits of what faith looks like in times of trial. In our world of chaos today, it will be strengthening to find avenues of faith and assurance in the Psalms. We will meet on Friday mornings, from 9:00 to 10:15 at Celeste Strid's home.


If you are interested, please call her at 275-4363.