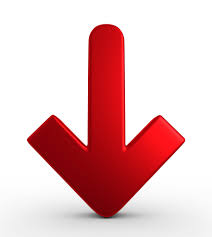 Message:

Facing Coronavirus

Dr. David Jeremiah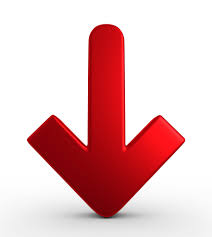 Message:
"Trials Can Be God's Gift" Daniel 3

Pastor Mark Waite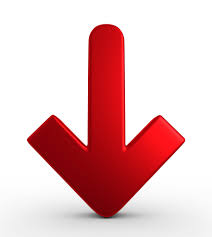 Message:



"When Life Hurts" Lamentations 3:21-24

Pastor Mark Waite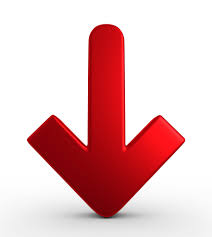 Message:

"Marching Orders: The 'Standing Orders' of the Gospel"



Pastor Shawn Johnston
March 15, 2020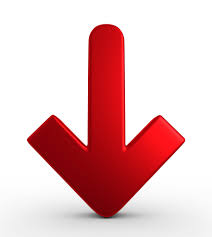 Message: " Having the Right Focus"

Chaplain Bill Humphreys
March 8, 2020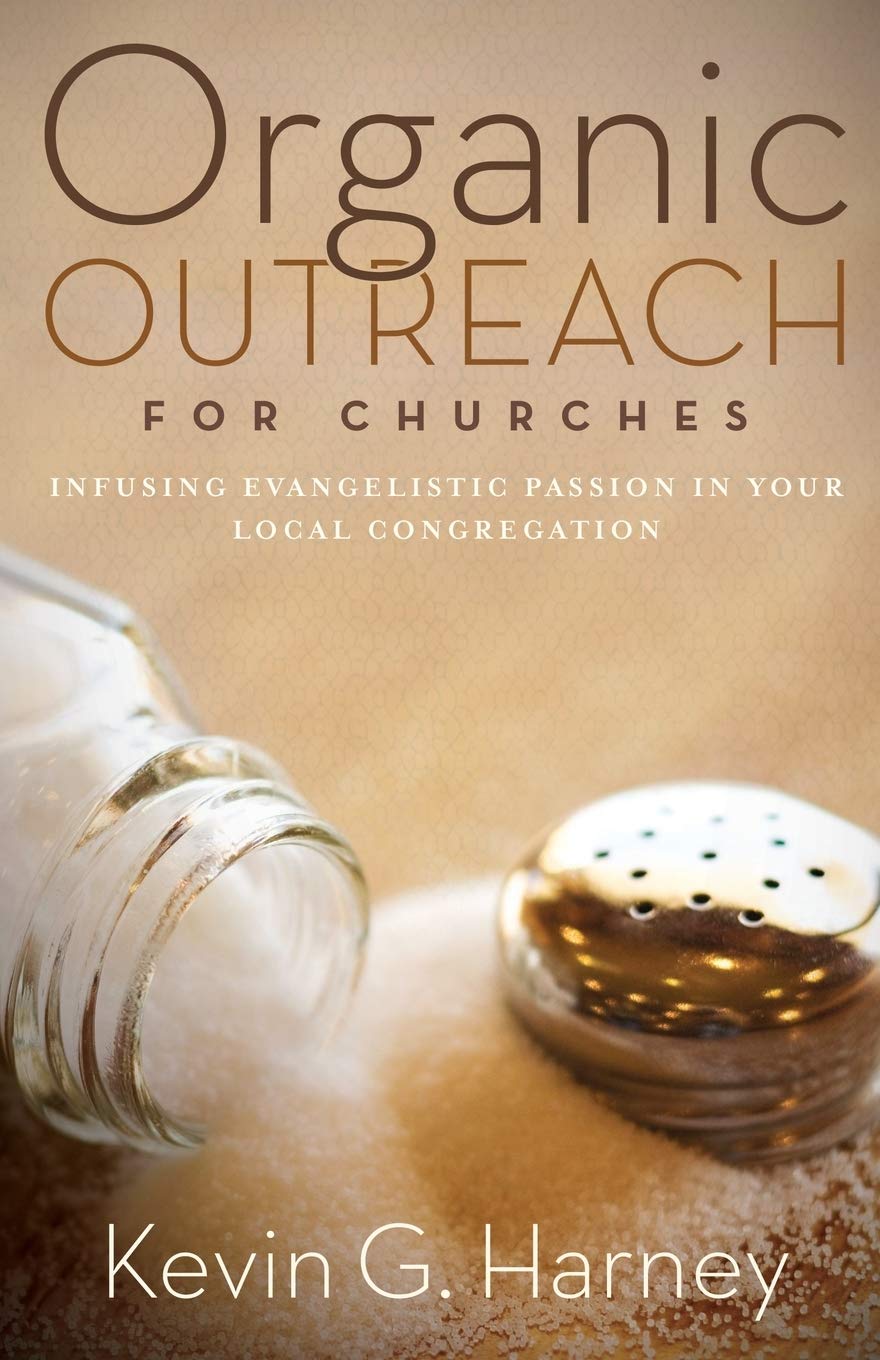 March 1, 2020: The Presentation: " Organic Outreach for Churches " was presented by Mark Tarnow as a video that described the reasons for the program as designed by Kevin Harney. You can access the first session at : https://www.youtube.com/watch?v=oanrQuO9sf0

If you are interested, join our group studying this after service on Sundays.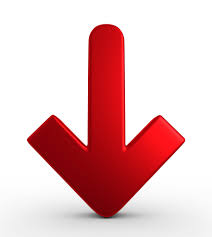 Apologize that only the last 10 mins were recorded of a great presentation about the GAP Prison Ministry program in Fremont County. February 23 2020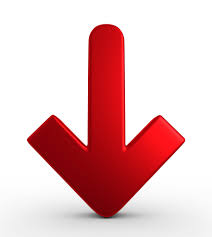 Message: Feeding Time For Our Souls
Pastor Shawn Johnston
February 16, 2020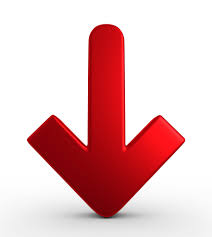 Message: "Wide-Eyed Wonderment"
Pastor Shawn Johnston
February 9, 2020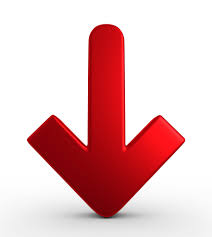 Message: "Into the Great Wide Open - Inviting Others to Pursue God Cross Culturally"

Justin Reddick

January 26, 2020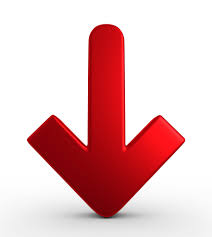 Message: "God's Amazing Grace Toward Sinners - The Gospel According to Manasseh"

Pastor Mark Waite

January 12, 2020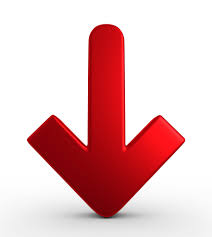 Pastor Jason Henderson, January 6, 2020