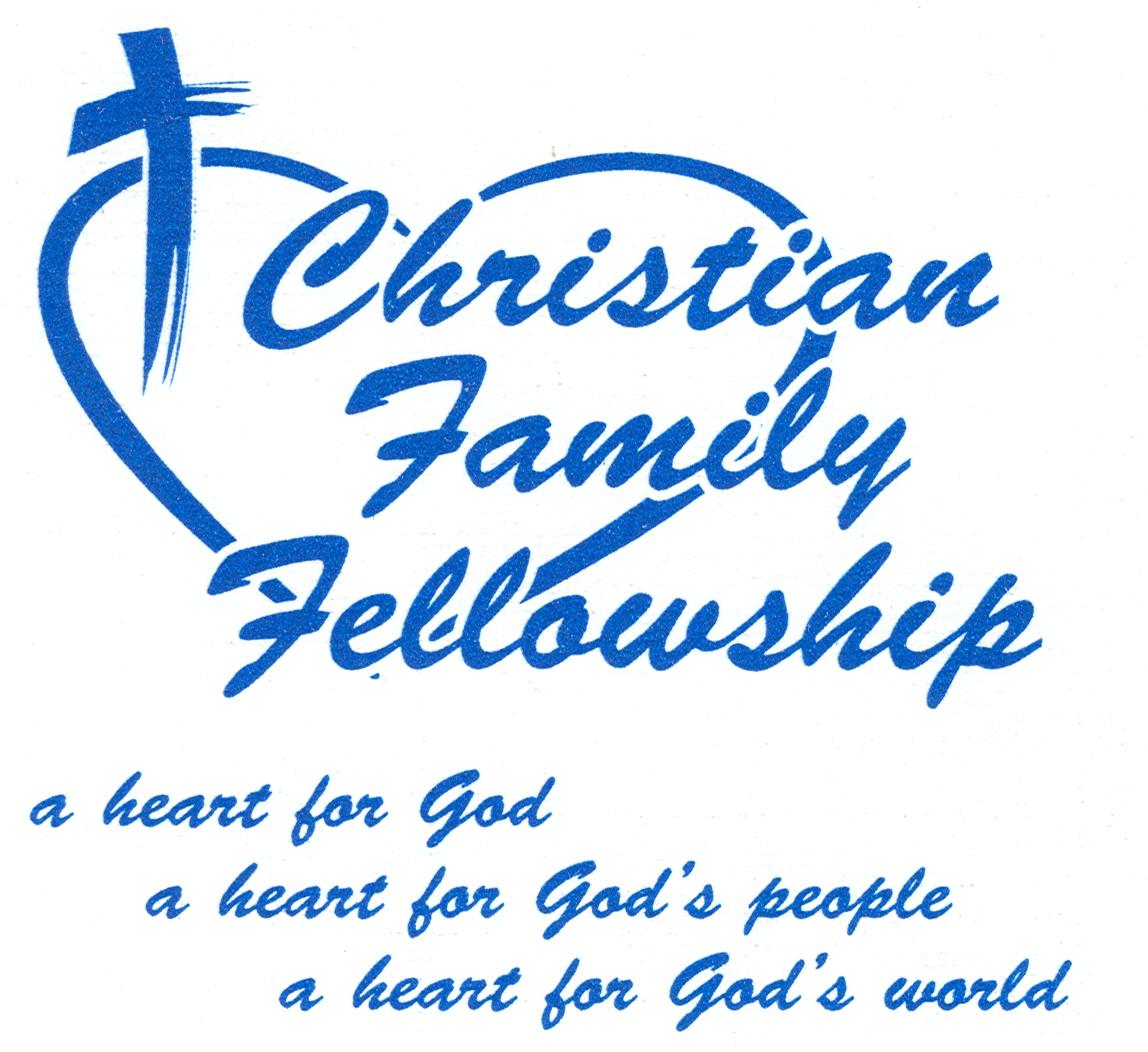 Pastor's Corner
by Pastor Jeff Lowther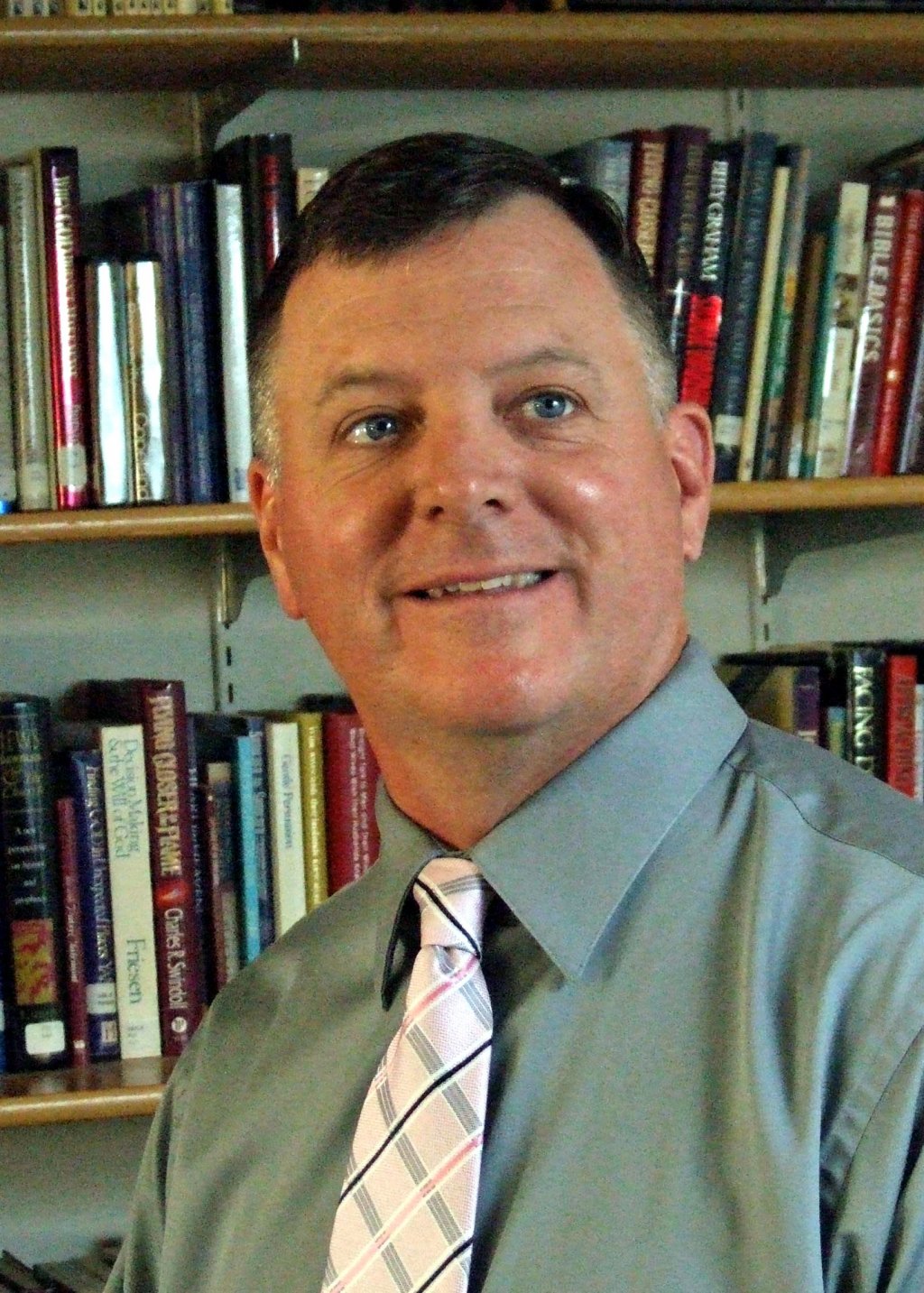 "The Privilege of Giving"

As the Apostle Paul started, ministered in and wrote letters to various churches throughout the eastern portion of the Roman Empire, he also concerned himself with his brothers and sisters in Christ in Jerusalem. The Jerusalem Christians were persecuted and poor; therefore, Paul determined to collect a monetary gift from other churches to deliver to the beleaguered Jerusalem church. Many passages in the New Testament refer to Paul's efforts in this collection, including Paul's instructions to the church in Corinth recorded in 2 Corinthians, chapters 8 and 9. Paul's words are helpful and significant to us, as we consider our responsibility to give.

Paul wrote to the Corinthians, "But since you excel in everything—in faith, in speech, in knowledge, in complete earnestness and in the love we have kindled in you—see that you also excel in this grace of giving" (2 Corinthians 8:7). Apparently, the Corinthians were not as eager to give to this offering as they were to exhibit their Christian faith in other areas. Paul commended them for these things, but urged them to share God's grace through giving to the Jerusalem church. Paul also informed the Corinthians that the Macedonian churches gave sacrificially to help their fellow Christians (see 2 Corinthians 8:1-4). I recently read a challenging quote based upon the generosity of the Macedonian Christians who were clearly struggling in much the same way as the Jerusalem believers. George Sweeting with the Moody Bible Institute said, "For the Macedonian Christians, giving was not a chore but a challenge, not a burden but a blessing. Giving was not something to be avoided but a privilege to be desired." Paul implored the Corinthians to follow the example of the Macedonians in their attitude and act of giving.
Our generosity in giving to the cause of Christ is a blessing and a privilege. It is not a chore or a burden because we are reminded of God's gifts to us, including the gift of His Son. Within his instructions for them to give, Paul reminded the Corinthians of Jesus' sacrifice in coming from heaven to earth to die for us, "For you know the grace of our Lord Jesus Christ, that though He was rich, yet for your sake He became poor, so that you through His poverty might become rich" (2 Corinthians 8:9). God's gift of Jesus made us rich with salvation; therefore, our gifts are returned in thanks to God for His gifts to us. Although not a chore, giving is likely a challenge because sacrifice is the nature of gifts that honor God. Giving to others often means that we forfeit something for ourselves. Nonetheless, we are called and blessed to give; not out of compulsion or guilt, but out of a love for God and other people. Paul concluded that God was pleased with this selfless attitude and act of generosity: "Each of you should give what you have decided in your heart to give, not reluctantly or under compulsion, for God loves a cheerful giver" (2 Corinthians 9:7). As such, God will bless those who give in this way so that they will continue to honor Him, "And God is able to bless you abundantly, so that in all things at all times, having all that you need, you will abound in every good work" (2 Corinthians 9:8).
I urge you and myself to consider the biblical mandate and instruction to give generously to God and His work. We are called to give of our resources that belong to God in the first place. Our time, money, talents and material possessions all belong to Him as His gifts to us. Are we being good stewards of His resources? Do we give back to Him with a cheerful and thankful heart? Do we sacrifice in order to obey His command to give? For, "giving is not something to be avoided, but a privilege to be desired."

---

Pastor Jeff