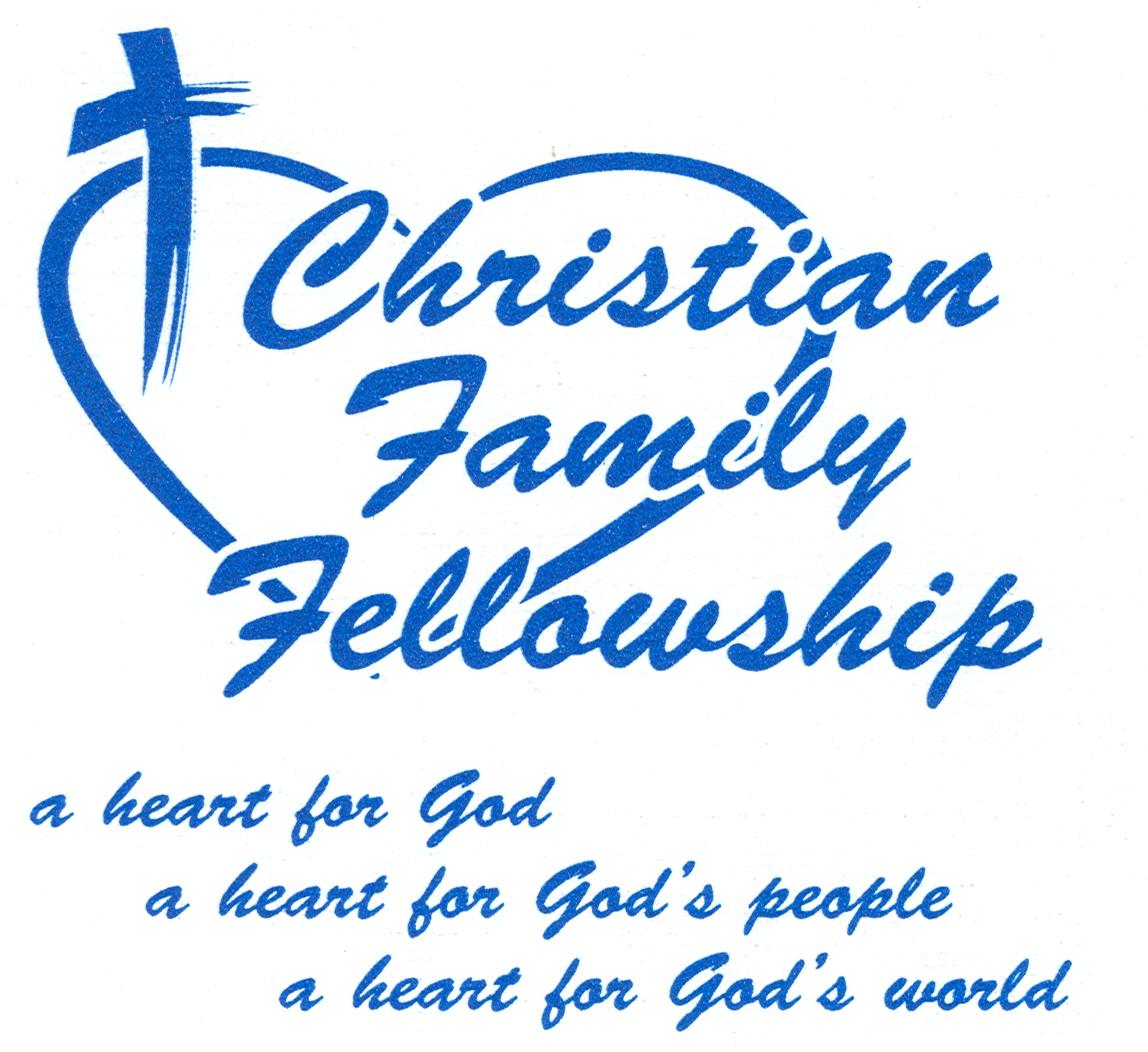 Pastor's Corner
by Pastor Jeff Lowther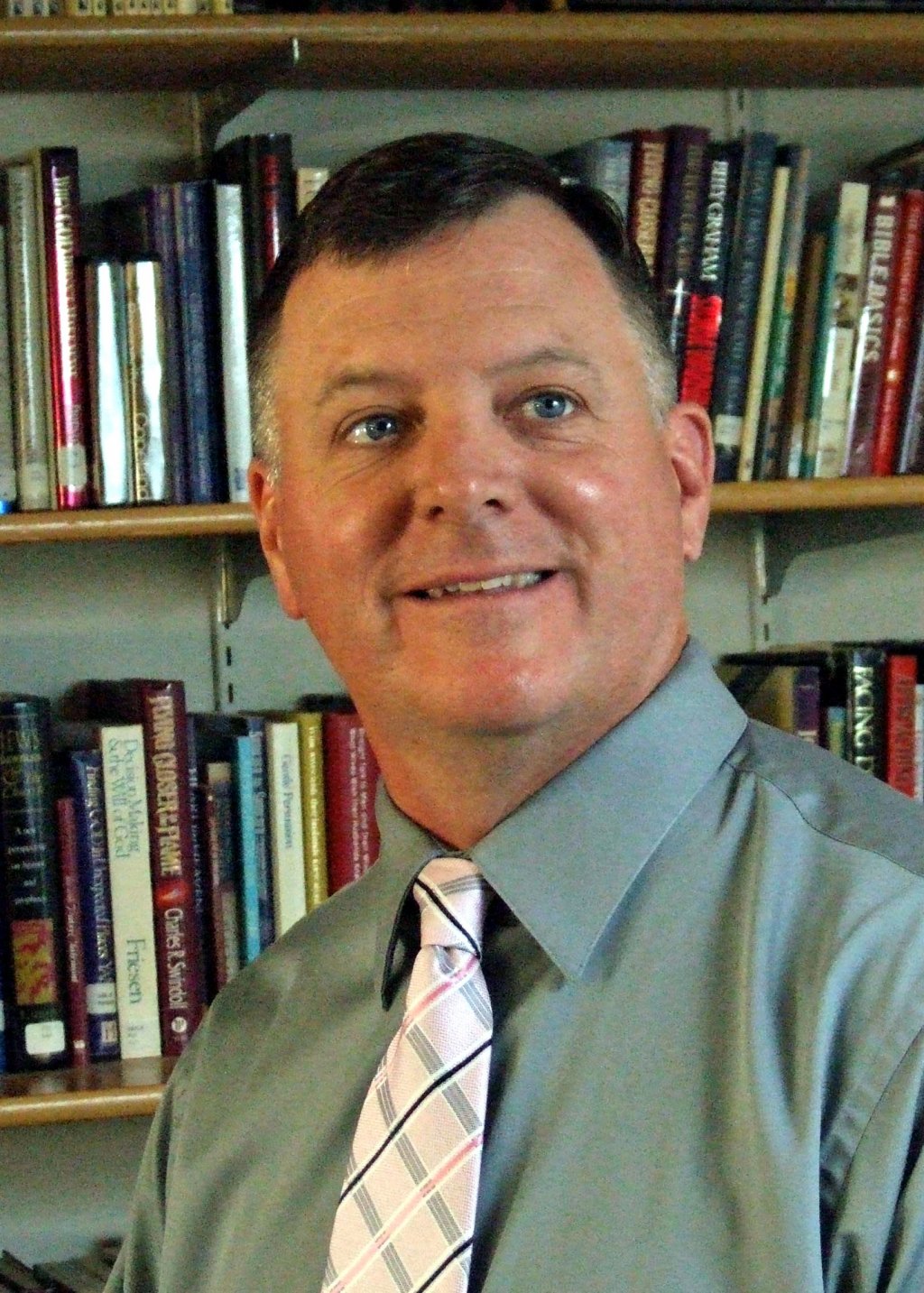 "A Sunday Night Prayer"

Recently, I came upon a poem written by Frances Ridley Havergal. Frances was a devoted poet and hymnwriter in England in the 19th Century. Although she only lived to the age of 42, many of her writings were well-known and some were published after her death by her sisters. We've sung her hymn "Take My Life and Let it Be" in our worship service. Frances knew the emotions and weariness of a pastor after the ministry of the Lord's Day because her father, William Havergal, was an Anglican minister. Consequently, she wrote a poem simply titled, "Sunday Night" as a prayer for her pastor.



I would like to share a portion of this poem with you because I need your prayers. As a pastor, I can relate well to Frances' words. I am privileged to seek God and examine the Bible so that I share His truth with you every Sunday morning. I am responsible to follow the Spirit's leading to say what God would have us to hear so that we can respond to Him and His Word, and I am thankful for the opportunity to hear from the Lord, to learn, and to communicate His truth. I appreciate Frances' poetic prayer because she prays for rest for her pastor following the weight and energy of sharing God's Word. It can be difficult to trust God with the results of a message, to not rehash and rethink everything that I said, and to rest in God and His grace on Sunday night into Monday. I know that a Sunday morning message is not the finality in any of our relationships with the Lord, but I pray that God will use me to encourage us and change lives. Nevertheless, consider this prayer of Frances Ridley Havergal when you think of praying for your pastor:



"Rest him, O Father! Thou didst send him forth with great and gracious messages of love; But Thy ambassador is weary now, worn with the weight of his high embassy. Now care for him as Thou hast cared for us in sending him; and cause him to lie down in Thy fresh pastures, by Thy streams of peace. Let Thy left hand be now beneath his head, and Thine upholding right encircle him, and underneath, the Everlasting arms be felt in full support. So let him rest, hushed like a little child, without one care; and so give Thy beloved sleep tonight.



Rest him, dear Master! He hath poured for us the wine of joy, and we have been refreshed. Now fill his chalice, give him sweet new draughts of life and love, with Thine own hand; be Thou him ministrant tonight; draw very near in all Thy tenderness and all Thy power. Oh speak to him! Thou knowest how to speak a word in season to Thy weary ones, and he is weary now. Thou lovest him—let Thy disciple lean upon Thy breast, and, leaning, gain new strength to 'rise and shine.'"



What a neat prayer for any of us who serve the Lord and get weary! Sincere servants need God's refreshment because diligently following Him to serve others is not easy and tiresome. Please pray for me and thank you for your prayers! Pray for Pastor Shawn, Sarah, Warren and for all of those who serve God in so many ways at Christian Family Fellowship.

---

Pastor Jeff