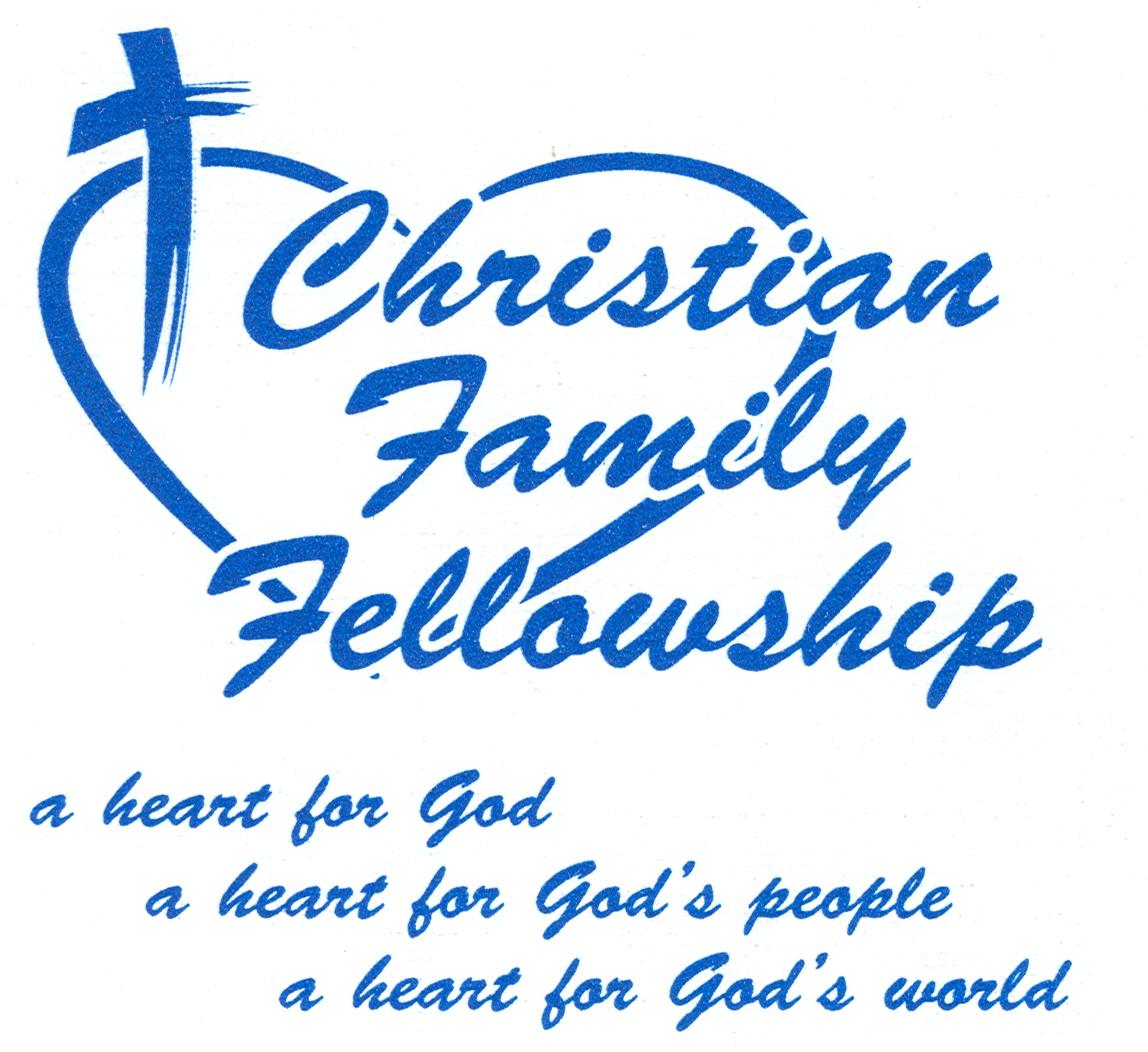 Pastor's Corner
by Pastor Jeff Lowther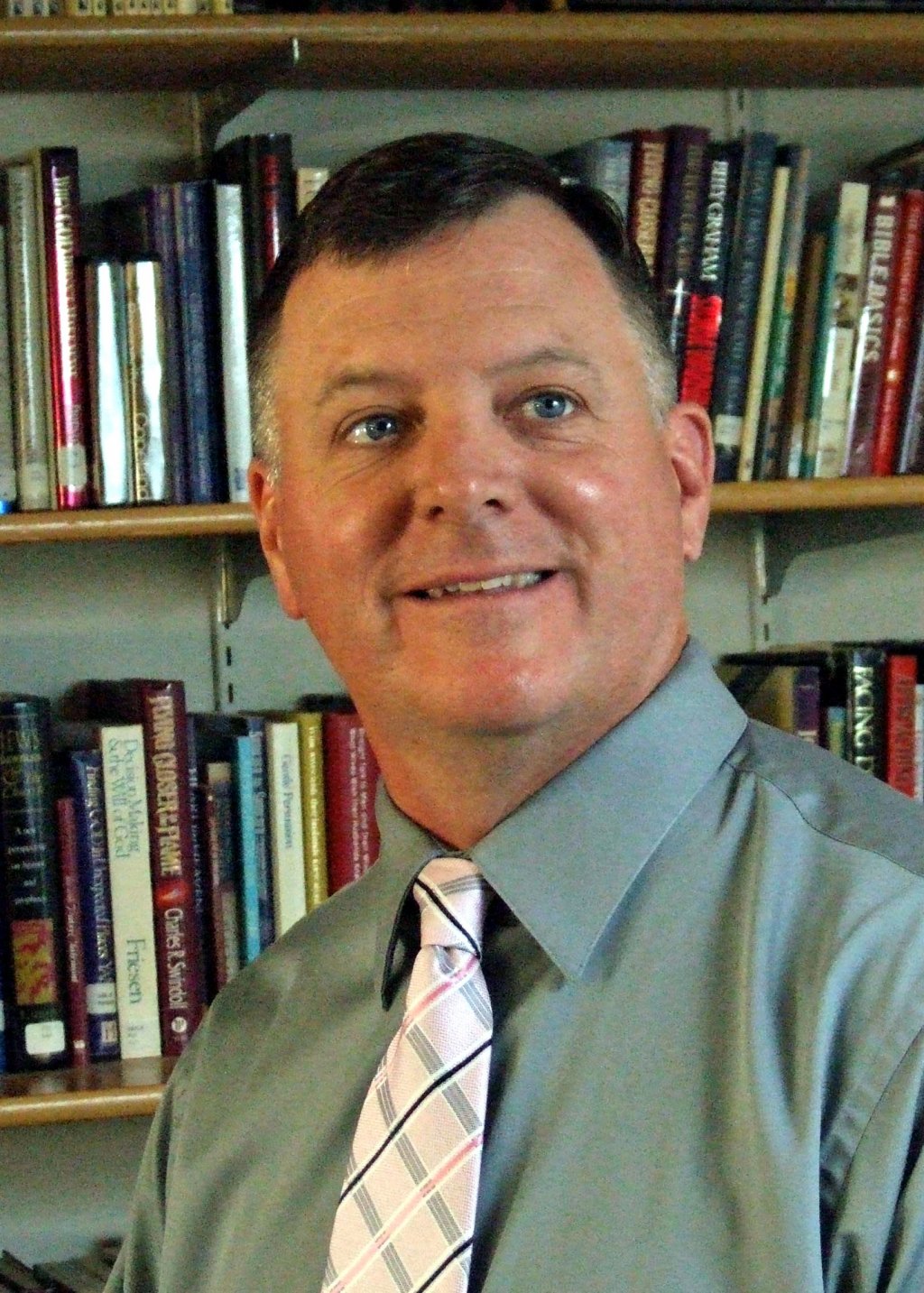 "Because He Lives"


Easter is the oldest of our Christian holidays, as it was celebrated annually from the days of the early church fathers. In a sense; however, we celebrate Easter every Sunday, as we gather on the first day of the week because of Jesus' resurrection from the dead. Jewish believers almost immediately changed their day of worship from the seventh day to the first day of the week because they longed to celebrate the risen Lord, who said, "Because I live, you also will live" (John 14:19). The historical truth of Jesus rising from the grave is the center point and central celebration of our faith as His followers.


The Bible establishes the wonderful truth of His resurrection and its consequences. We should celebrate everything we receive and possess because of His life. For example, His resurrection provides for our holiness. The blood of Jesus Christ shed on the Cross, and His resurrection provide the necessary ingredients for our justification. Paul wrote, "Christ was delivered over to death for our sins and was raised to life for our justification" (Romans 4:25). We are made holy in God's sight through Jesus Christ, which qualifies us to know God and experience Him forever with eternal life.


Jesus' resurrection guarantees our glorified state with glorified bodies. Philippians 3:20-21 records that Christians eagerly wait for the return of Jesus Christ, "who, by the power that enables Him to bring everything under His control, will transform our lowly bodies to be like his glorious body." What a day of rejoicing when these perishable bodies of ours are replaced with the imperishable!


On the eve of His crucifixion, Jesus said to His disciples, "I tell you, you will weep and mourn while the world rejoices. You will grieve, but your grief will turn to joy…Now is your time of grief, but I will see you again and you will rejoice, and no one will take away your joy" (John 16:20, 22). Easter is a celebration because Jesus' death was not final. As bleak as His crucifixion and its aftermath was for the disciples, the Third Day brought wonder, excitement and joy to realize that Jesus is alive. As His followers, our joy and happiness continue because Jesus conquered death. He is alive today for us to celebrate our life through Him.


Finally, Easter establishes hope. His life is our sure hope for the present and the future. Bill and Gloria Gaither wrote in the early 1970's, "Because He lives, I can face tomorrow." They wrote this well-known hymn when America was in turmoil. The unpopular Vietnam War raged on, and racial divides persisted. Riots ensued, plus the Gaither's faced their own personal hardships. During this time, Bill and Gloria learned they were expecting another baby, and they wondered, "What will this world be like in fifteen to eighteen years? What will this child face?" As they grappled with such questions, the Gaither's realized the hope of Easter and wrote the hymn, "Because He Lives." We can face tomorrow with security and confidence.


This Easter season, we celebrate Jesus' resurrection from the dead. Can you celebrate? Do you know the power of His resurrection by placing your life in His hands? Are you committed to Christ, so that you, too, can celebrate holiness, happiness and hope through Him? Can you proclaim, "Because He lives, I also live?"

---

Pastor Jeff