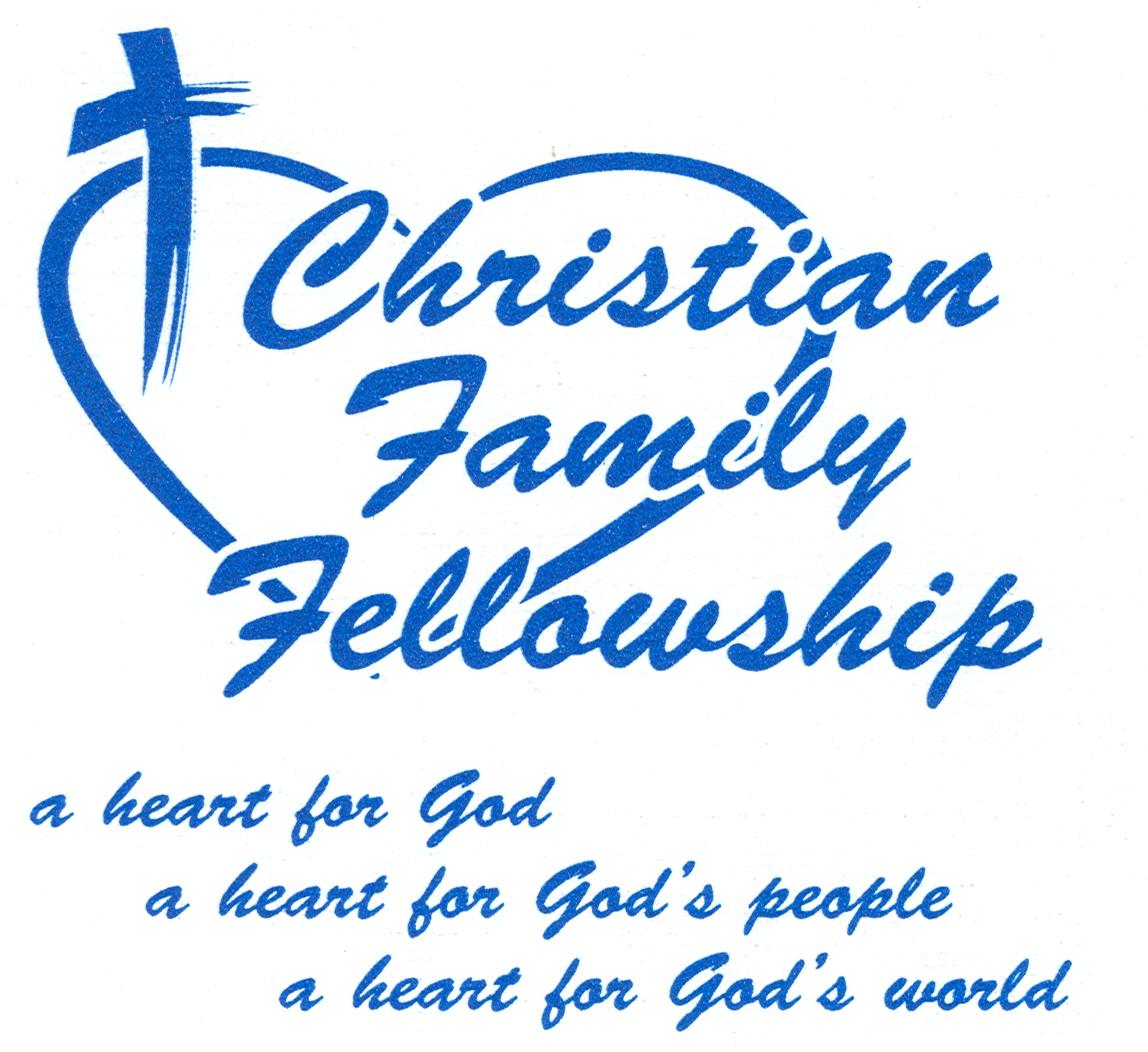 Pastor's Corner
by Pastor Jeff Lowther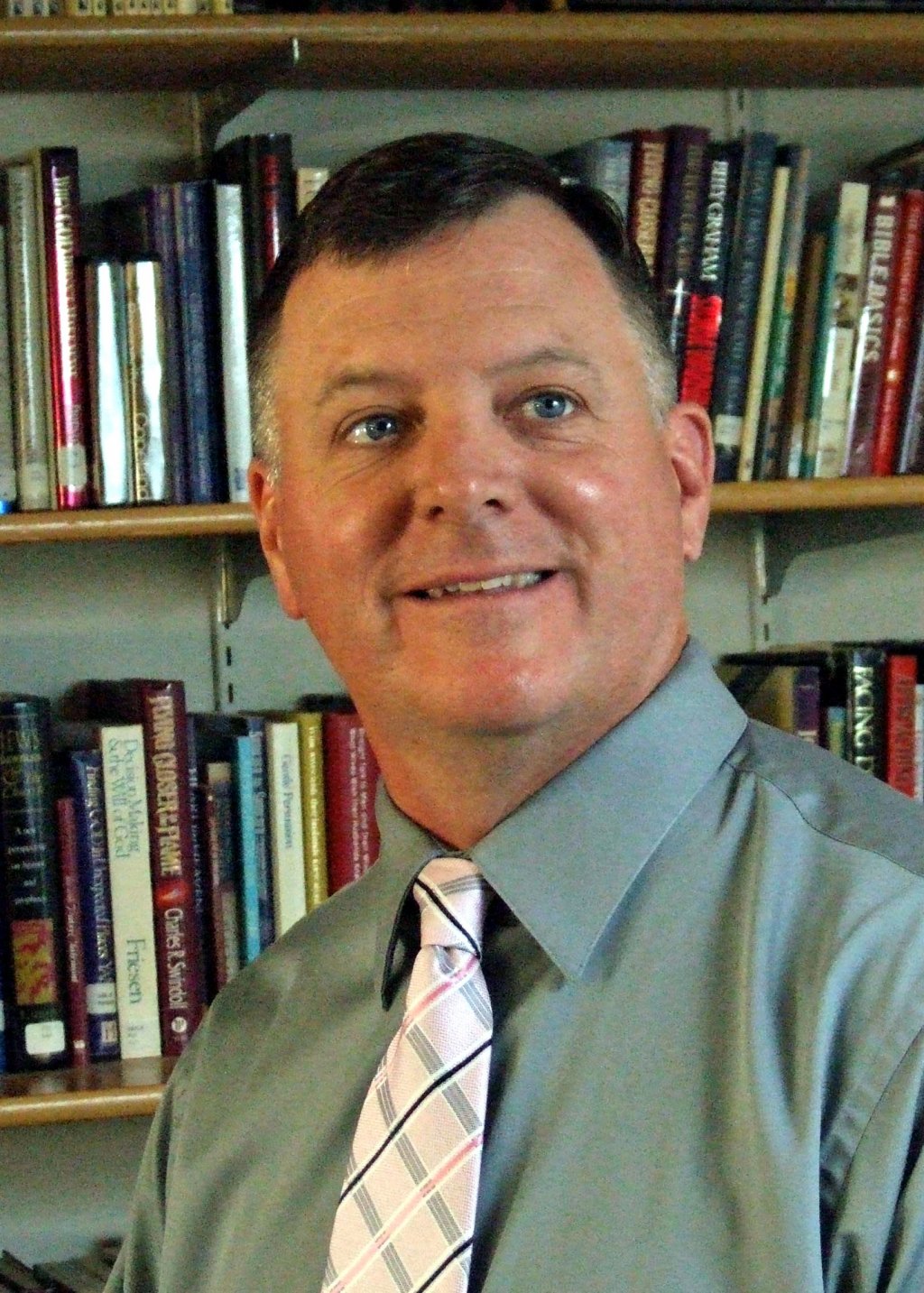 "On To Phase Three!"

The great Christian composer, John W. Peterson, grew up in church. At a certain point in his life, john invited Jesus to be his Savior. As a young man, someone gave him a copy of a book about John and Betty Stam, missionaries to China who were martyred for their faith in Christ. Their story of dedication and devotion had a profound effect on John Peterson. He could not put the book down and he couldn't get it out of his heart. He knew that God was commanding him to offer his life fully in devotion to Him-no matter the cost. John struggled with this decision. Finally, the last bit of his resistance crumbled and he cried out, "Here I am, Lord. I don't know what you want of me, but even if it's China and martyrdom, I'm willing." That became the defining moment of John Peterson's life. He later explained that there were three phases of his understanding of Christianity. The first was as a child, when Christianity meant little more than stained glass windows, going to Sunday school and being a good boy. The second phase was John's conversion to Christ, when he began to understand his need for Jesus Christ and God's love for him. But then John saw that Christianity was something more: Jesus Christ was to be the Lord of all his life.



The story of John Peterson caused me to consider my own Christian journey. In what phase is my understanding of Christianity? What about you? Are you at the "stained glass" stage? You know something about Jesus, but He is little more than a story on the periphery of your life. Have you had a real encounter with God through Jesus Christ? Do you know Him as your Savior? Or are you at Phase 3-the lordship phase, beginning to understand that God wants to be the Master of all there is of you? I am thankful that I am in a relationship with God through Jesus Christ. I know that He has forgiven me of my sins and I look forward to eternal life with Him. Nonetheless, I am challenged by John Peterson's testimony. Do I truly understand and accept that Jesus desires to be my Lord? Can I honestly and sincerely proclaim, "Here I am, Lord; do with me as you will?" I realize that I am a work in progress in God's gracious hands.



I think that Paul described this third phase of our understanding of Christianity in Romans 12:1-2: "Offer your bodies as living sacrifices, holy and pleasing to God-this is your spiritual act of worship. Do not conform any longer to the pattern of this world, but be transformed by the renewing of your mind. Then you will be able to test and approve what God's will is-His good, pleasing and perfect will." We begin to understand and prove God's good, pleasing and perfect will for us only as we surrender our lives to Him in worship. To reach this phase, we must permit God to shape our thinking and renovate our hearts and wills. Without His lordship, our understanding of Christianity is incomplete. We may know Jesus as Savior, but we remain largely self-centered and focused on the things of this world. Honestly, I think Christians are capable of existing in this partial phase of understanding for quite some time. But there is hope! God is capable of changing our thoughts and desires. Our submission to Jesus as Lord unlocks His power in our lives so that we are focused on Him, led by His Spirit and living in obedience to God. For me, the struggle continues, but I am learning. God is granting me the grace to know Him and His will, and the strength to repeatedly proclaim, "Here I am, LORD! Do with me as YOU will!"





---

Pastor Jeff