--- CFF Missions Committe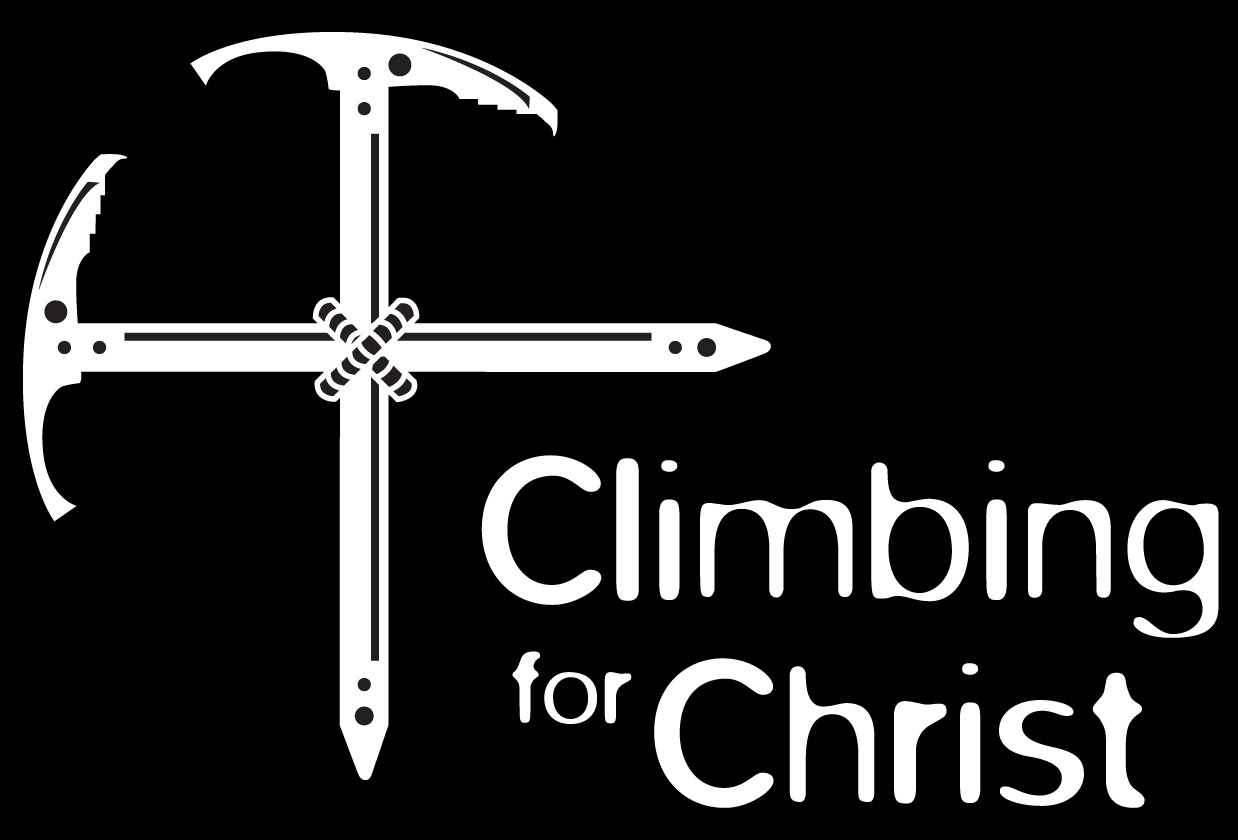 The following story is from Climbing For Christ's September/October magazine: After the Tropical Cyclone Freddy, Cecilia, and many others in Malawi, were homeless, living wherever they could find shelter. "Cecilia's situation spoke to our hearts," said Kingdom worker Damson. We made hers one of the first four houses to be built." They also built four other houses for displaced widows. In total, C4C has built 81 houses in recent years. "Thank you for the food you gave us", said Cecilia, "the food came at the right time. The water washed away everything we owned. Thank you."


The Mission Committee sent $200.00 to Victor Almendarez to purchase bibles for his prison ministry in Honduras. Victor said, "This will be a big blessing to the men and will change lives. Thank you very much."


Formula and Fellowship was Oct. 29th. Thank you, everyone, for your generous donations. The formula will fill the bellies of many hungry babies!


Shoeboxes are due back to the church by Nov. 12th .



The next Missions Meeting will be November 20th at 6 pm in the Library. All are welcome to attend!