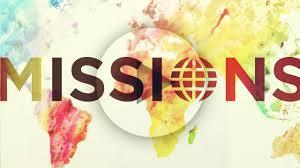 --- CFF Missions Committe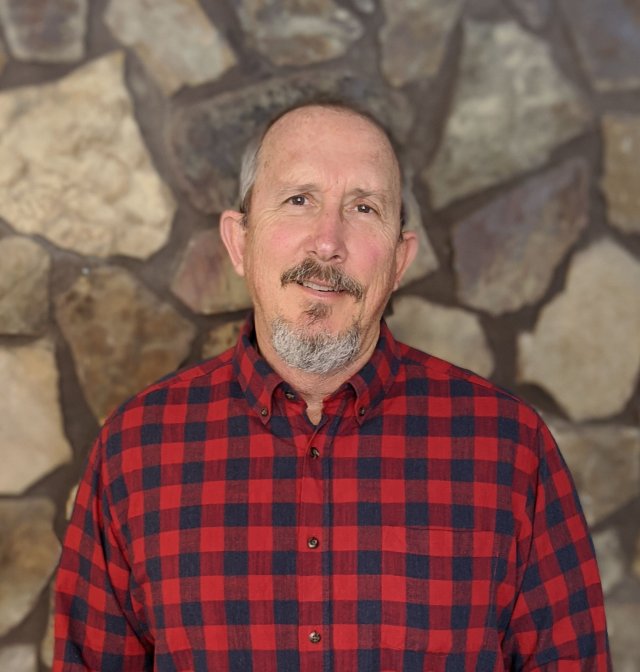 There will be no Missions meeting in December. The entire Missions Team would like to thank you so much for all of your support!

Missionary Spotlight for December- Mark Waite with Regions in Need
These are just a few of the things that Mark Waite reported in his latest newsletter:
They were able to purchase a vehicle for Shekinah Glory Orphanage and purchase land to begin building an adequate home for the orphanage. God has also used financial gifts for church planting in unreached regions and the training of pastors in Myanmar. Mark has taken 6 trips and trained over 300 pastors with many people devoting their lives to Christ. Mark said, "Your continued interest in the work God has given us to do has been a great encouragement to us!"
DID YOU KNOW? Did you know that you can give specifically to missions? You can just mark on the memo line of your check 'missions' and it will go into an account that will be used for needs and emergencies. You can also give to a specific missionary. For instance, Kendra Brady, and it will be sent directly to whoever you designate. Thank you so much for your prayers and support!